Find a various range of different publications including Monthly Specials, Product Brochures and booklets about Wurth Systems and Solutions. All publications are sorted by industry for quick and easy reference.
Did you know that our brochures contain product links to the Wurth eShop?
Simply click on the product numbers within the publications to receive additional information including product videos, safety data sheets, technical documents as well as certificates.
General, Systems & Solutions Booklets
Automotive Specials & Brochures
Cargo Specials & Brochures
Mining Specials & Brochures
Metal Specials & Brochures
Construction Specials & Brochures
Wood Specials & Brochures
Construction Site Project Management Brochures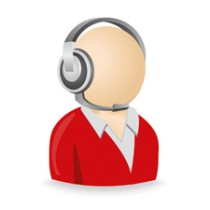 Questions or need assistance?
Give us a call. Our friendly Customer Service Team is looking forward to answer your questions. You can reach us on 1300 65 77 65.
Service & Solutions
Providing our customers excellent service is our philosophy. Learn more about our innovative and technologically advanced solutions including stock management and procurement optimisation.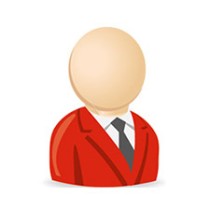 Wish to see a Sales Representative?
More than 400 sales representatives service our customers on-site, Australia wide. Give us a call on 1300 65 77 65 to request a Wurth Sales Representative visit.
Experts to Experts
Learn which industries are served by our expert team and receive all relevant information for your particular industry.