Lending a Hand to Make a Difference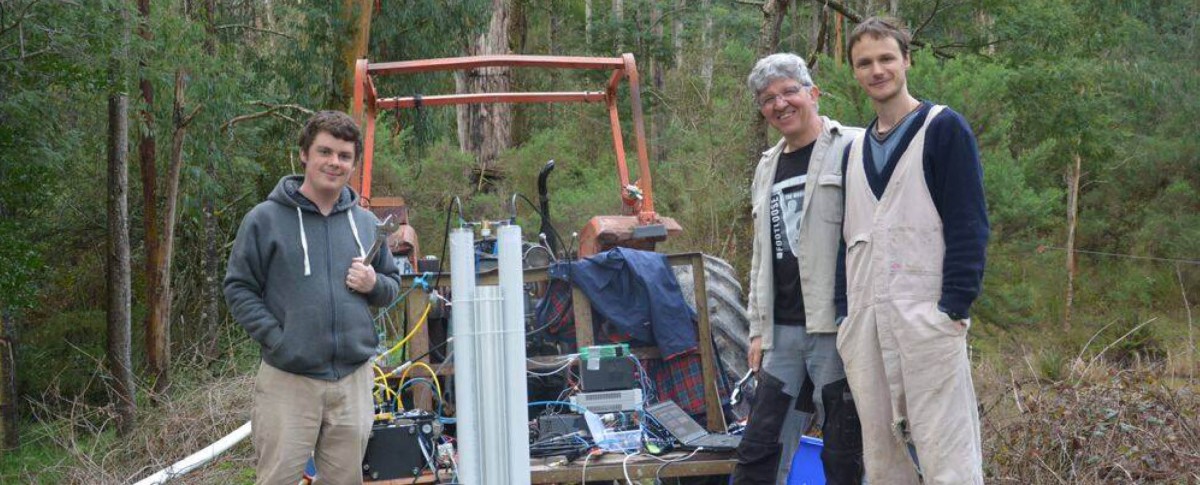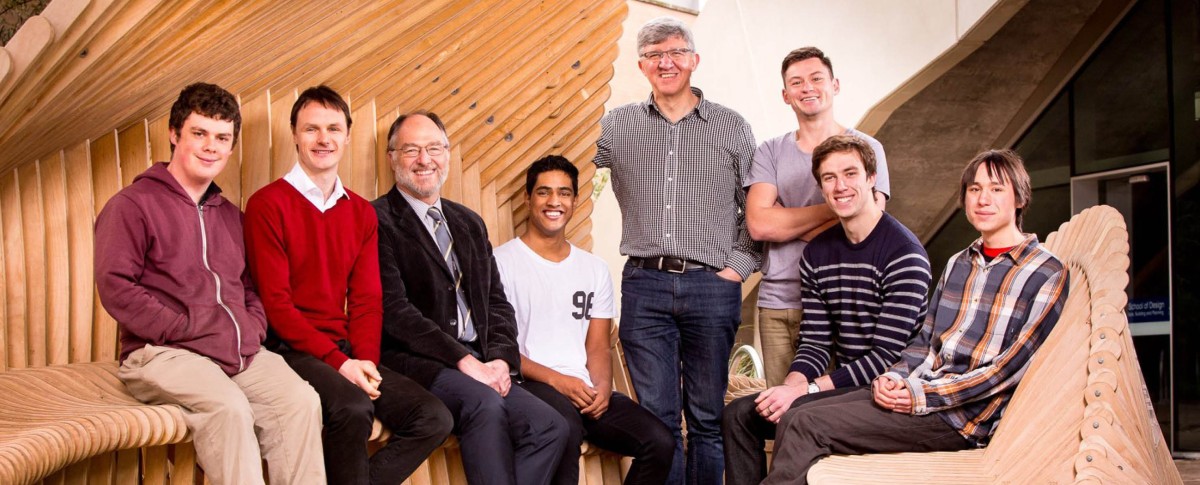 FREO2 Foundation is driven by the belief that each and every person in the world has the right to access medical care. Something as simple as giving a patient oxygen is not always a possibility. Health facilities often run without basic tools that could save a life. FREO2 exists solely to help reduce unjust inequalities in health.
Improving care in small district hospitals, sub-district health centres and health posts around the world is their major focus. Many of these centres are under serviced and in desperate need to improve - both in diagnosis and treatment.
FREO2 brings together students and experienced researchers and practitioners in physics, engineering, business, epidemiology, clinical medicine and public health to help make a difference.
Wurth Australia has been able to get on board and supply much needed products such as Wurth paper towel systems, hand cleaner, breathing masks, hand tools and a range of ORSY storage systems to assist with their cause.
"Sponsorship from Wurth has enabled our production workshop to be upgraded and streamlined. This is a critical step for FREO2, as we prepare to scale our innovations to sustainably provide oxygen to many thousands of health clinics", says Dr Bryn Sobott, FREO2 Australia.
We look forward to a continued partnership with Freo2 Foundation and we're excited to follow their journey as they change the landscape of healthcare across the globe.