Customer Centered Service
Our business model is designed with customers in mind.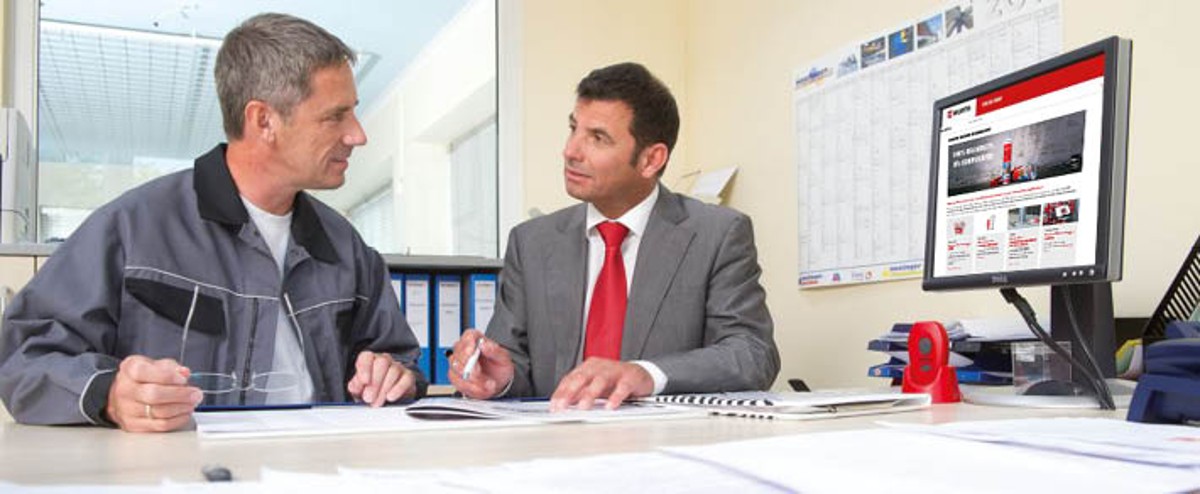 At different levels and touch points, we are able to offer your business support every step of the way.
Our objective is to ensure your business receives high quality Wurth products in the quickest and easiest possible way.
Technical Support
Our Technical Team consists of specialists who can offer additional support for our range of over 20,000 articles. Whether you require application information or specific details on a Wurth product, we can help. Call 1300 65 77 65 for further information.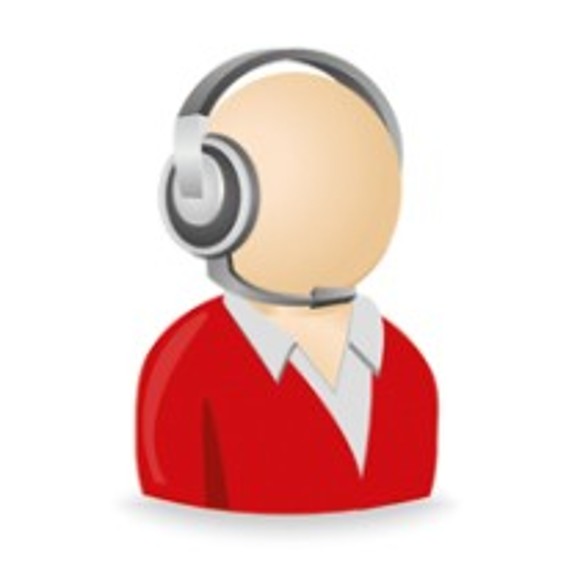 Customer Service Team
Our ability to offer and deliver exceptional customer service is at the forefront of everything we do. Through effective communication, our knowledgeable Customer Service team can answer your questions relating to product queries, stock updates, over the phone ordering and delivery tracking.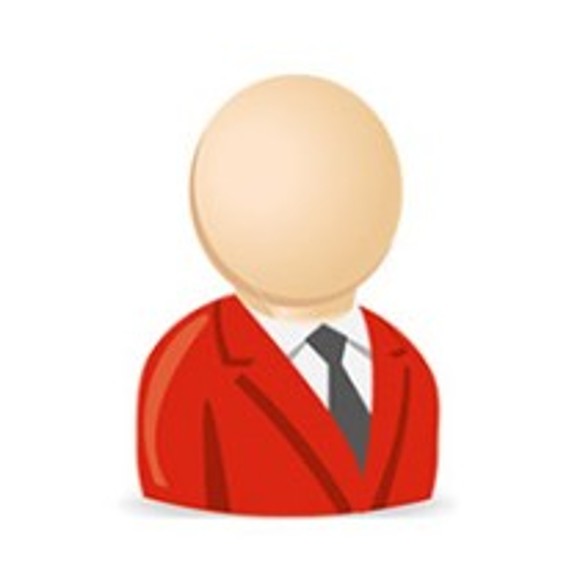 Sales Representatives
With over 450+ Sales Representatives located all around Australia, customers from all corners of the country have access to Wurth product solutions tailored specifically to their business needs. Every Sales Representative is fully trained within our specialised industry divisions.
Online Shop
The Wurth E-Shop is an internet-accessible electronic catalogue and ordering system which leverages the latest technology. Providing a user-friendly environment and up-to-date product information is our top priority. The entire Wurth Australia product range is available to order 24/7. Combined with advanced technology for approvals and customized solutions, Wurth's E-Shop is an industry leader
Wurth App
Mobile & Convenient... Over 20,000 products in your pocket. The Wurth App offers numerous innovative functions of the Wurth E-Shop. For smart shopping on the go! More information...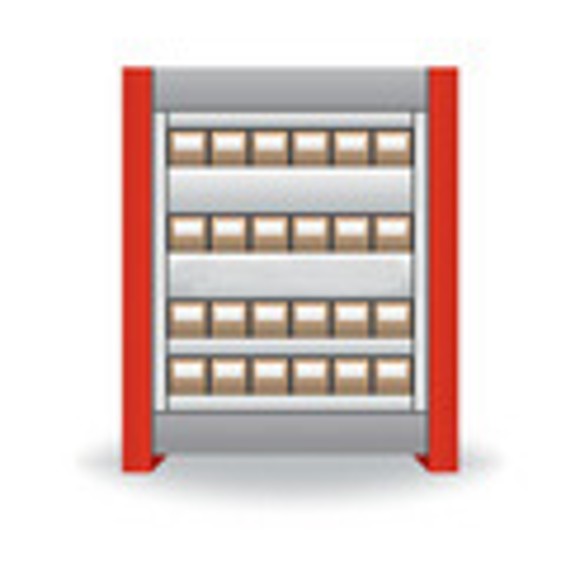 Stock Availability
Product prices and stock availability information is updated in real-time and all sales representatives are provided with accurate data at the click of a button.
If there's a specific product you're looking for and you can't find it in our range, our Special Orders team can order it in for you.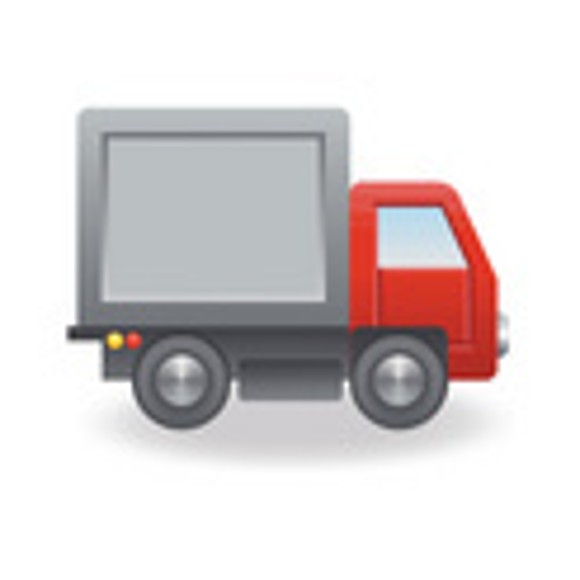 Fast delivery
We understand that you want your products in the quickest time possible. We pride ourselves in our ability to offer our customers reliable service and speedy delivery. With a service degree many are envious of, we can ensure your order will be provided in full and on time.
Our three distribution centres are strategically located in Victoria, Queensland and Western Australia which streamlines the delivery process. We only use trusted freight companies to ensure your goods arrive on time every time.
​ ​