Project Onsite Support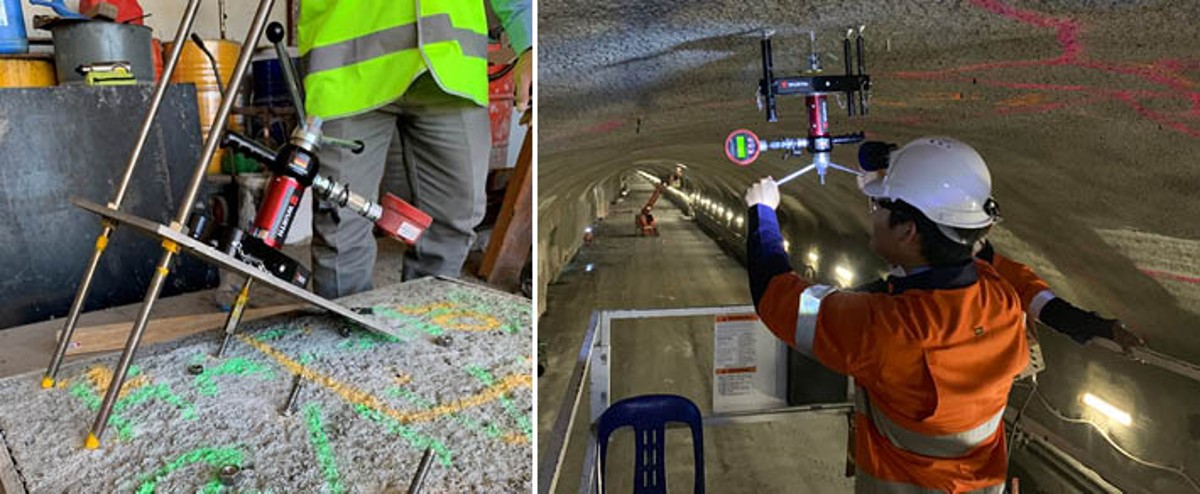 Helping to ensure safety, installation quality, productivity and cost-effectiveness in your projects.
Our Engineering Team can provide technical on-site support to ensure that installations or applications are safe, efficient and specification compliant.
Joint inspection with the contractor/specifier to verify application feasibility.
Anchor testing to verify installation quality or investigate performance.
Training of installers to ensure products perform as intended.
Site relevant presentations for contractors, QAMs and safety managers to increase safety, reliability, productivity and cost- effectiveness of installing Wurth products.
For more information on how we can help you or if you have a technical question, please send an email to engineering@wurth.com.au or call us at 1300 65 77 65.