Benefit from maximum flexibility with the high-performance M-CUBE® battery system. Powerful, durable and easy to switch due to intelligent features.
The 18 V M-CUBE® battery is compatible with all power tools and chargers out of the 18 V M-CUBE® range. Power your entire M-CUBE® fleet with one simple switch!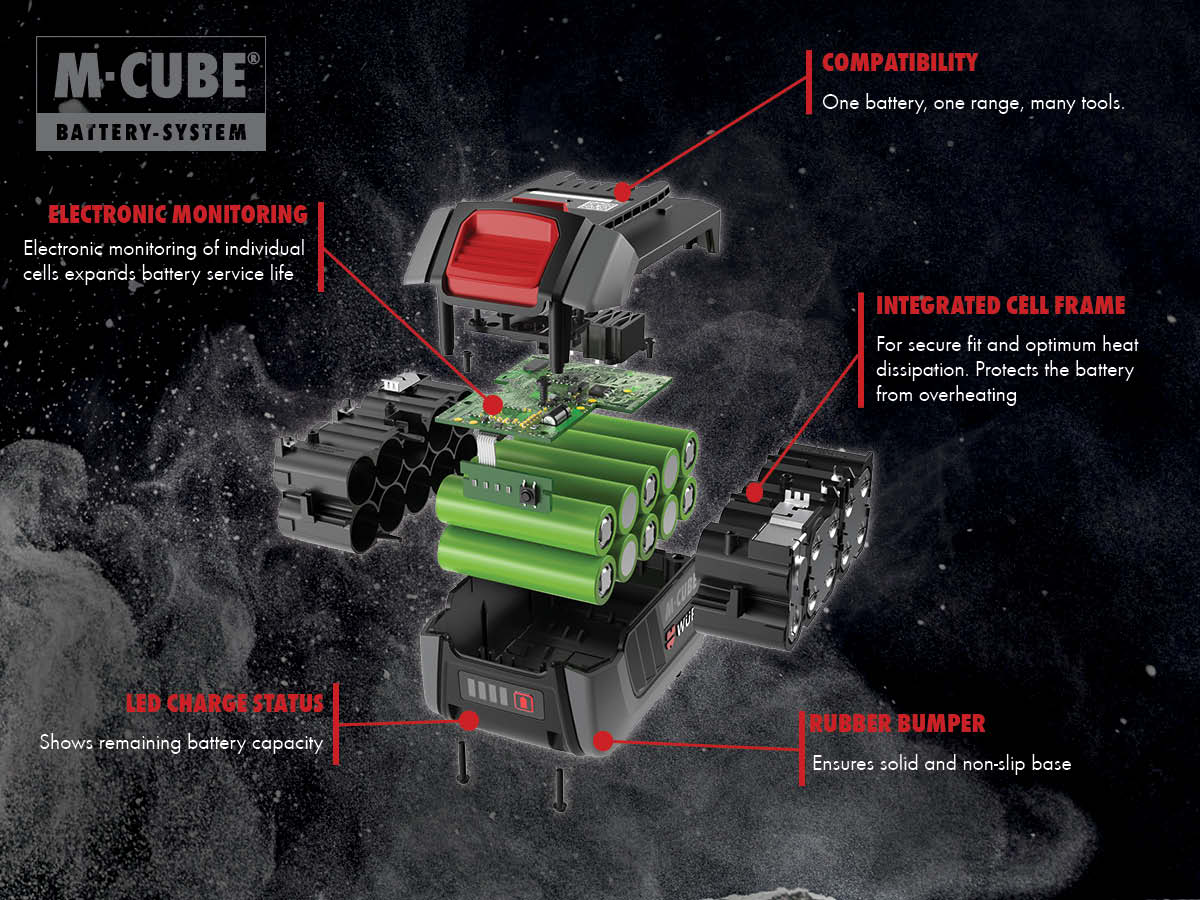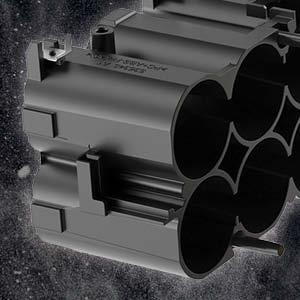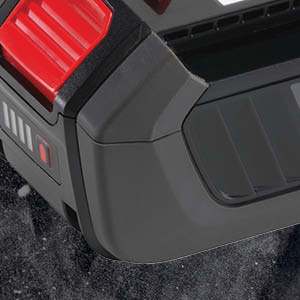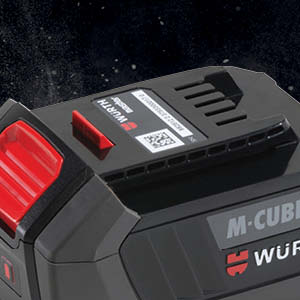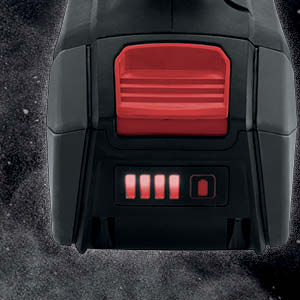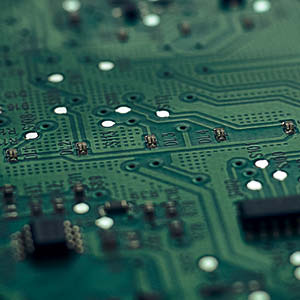 M-Cube® Packs - Combined Power
| Pick your pack!