Construction Site Project Management
Construction Site Project Management (CPM) splits its customers up into the classic construction company business and the project business in the fields of Anchor Technology, fire protection and technical building services.
Our highly experienced team of experts service customers at any size – from one-man businesses to large international cooperations – in their main offices as well as on-site, Australian wide. We are specialised in a wide variety of focus industries including: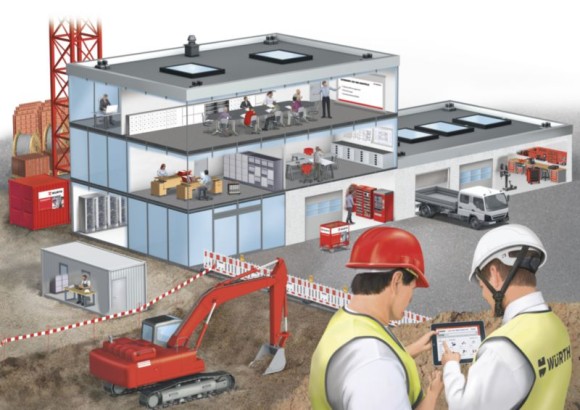 Construction companies
Technical Building Services
Bridge Construction
Tunnel Construction
Developers/Turnkey Construction
Reinforced Concrete Construction
Manufacturers of prefabricated concrete elements
Construction Site Management Brochures
Check out our product and service brochures that are relevant for construction site management. Simply click on the product numbers within the publications to receive additional information including product videos, safety data sheets, technical documents as well as certificates.
Stay up to date
Receive the latest product offers and stay up to date with events, tradeshows and the most recent product and service solutions relevant for the construction site management.