Corporate Culture & Company Values
Our Vision & Mission
As a wholesale company, we of course love selling. However satisfying our customers is not enough, we want to inspire them. We do this by offering ideas, system and service solutions that make their business progress. Our vision: Becoming the number 1 in the eyes of our customers as the best sales team.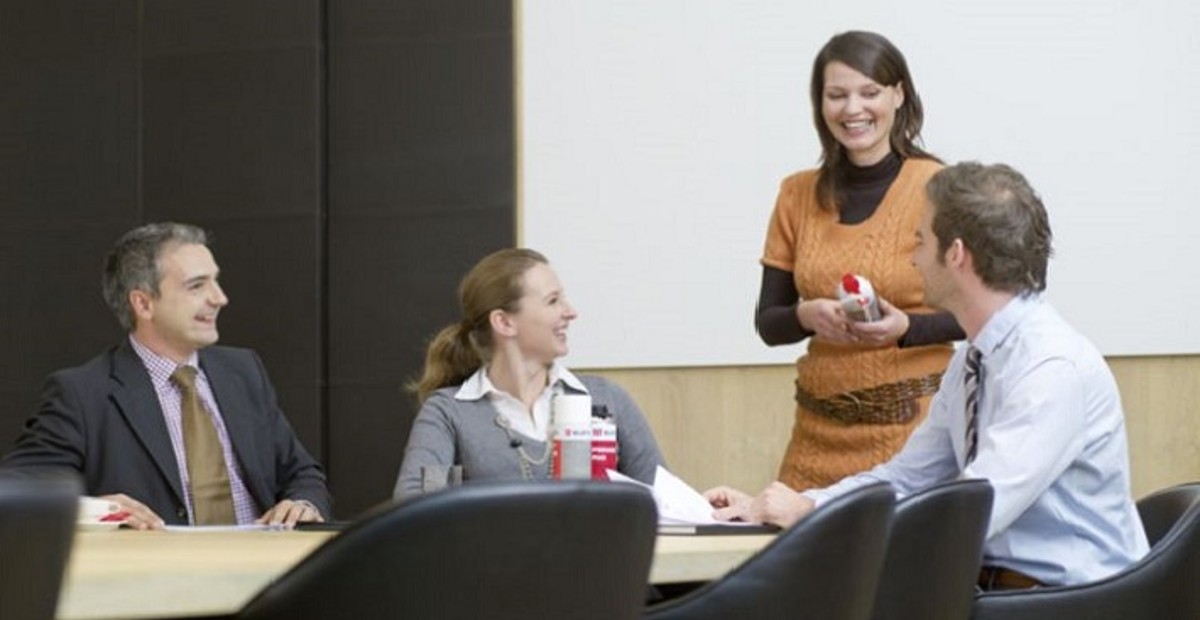 Our Values & Commitments
Managing with this clear vision, we ensure that our core company values and fundamental principles, which are embedded within our Code of Compliance, are lived on a daily lives. We take great care of our employees as they are the core of our business and success and we meet our Social and Environmental responsibilities.
​ ​