A strong Partnership both on and off the track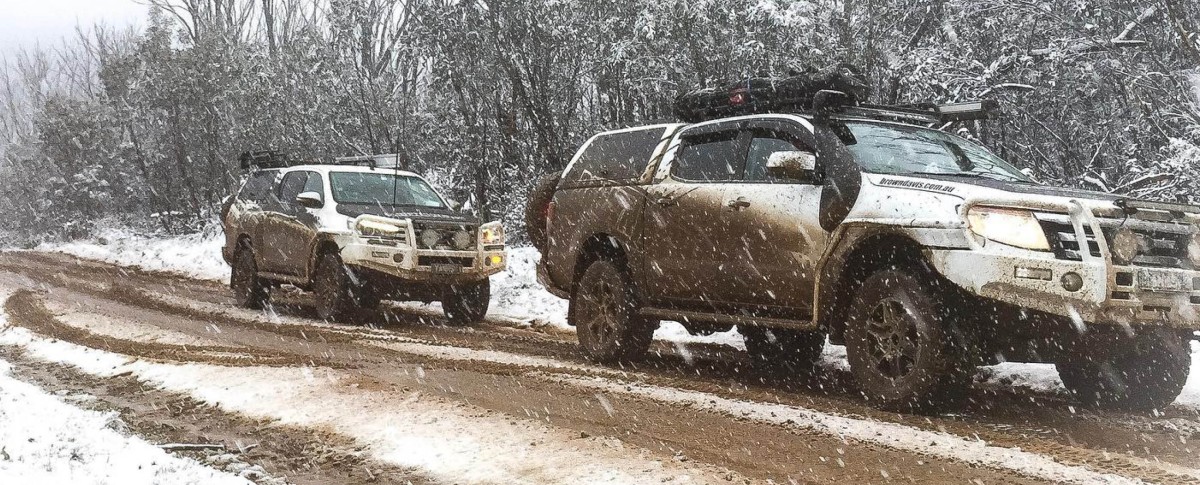 Founded by Engineer/Managing Director David Brown, Brown Davis has been designing and manufacturing a wide range of specialist products for the automotive industry for over 40 years.
In that time, Brown Davis has had a long standing and trusted business partnership with Wurth Australia. Their impressive inventory control system using Wurth Kanban is testament to their loyalty to the Wurth brand and their high expectations for quality products.
"The Kanban system works really well in our workshop. We were actually one of the first businesses in Australia to have this type of setup" explains David.
Not only is Brown Davis a leader in its field of manufacturing a unique range of 4WD accessories, they also have marked their competitive presence on the Australian motorsport track.
Brown Davis Motorsport run 6-8 motorsport vehicles at any one time. David's performance vehicles are well known on the track.
Wurth Australia are very excited to extend our relationship with Brown Davis to the rest of the motorsport industry.
Operating out of the Brown Davis trailer during race events, we will be introducing an independent Wurth Trolley – this will consist of everything a pit garage mechanic could ever need.
If you're on the track and need a specific tool, you're missing a nut or bolt, or you've just run out of brake cleaner, the independent Wurth tool trolley will have it! Simply visit the Brown Davis trailer. You'll be able to experience Wurth tools, chemicals and fasteners all whilst getting your job done! It's a WIN WIN!
"We want to offer something to the pit lane that has never been offered before. We want to leave a lasting impression amongst a group of like-minded people who understand the importance of high quality tools at such a critical time during race day", says David.
This initiative fits very nicely with the core values of the Wurth Group. Wurth Australia Marketing Manager, Scott Watkins explains, "Our aim is to INSPIRE our customers and offer a helpful service to people involved in the amazing culture that's instilled in Australian motorsport. Wurth Australia is here to support and provide a fantastic service before and during race day".
Keep up to date in the 'Our Mates' section of the website for regular updates on where you can find the Brown Davis Motorsport Wurth Trolley during race events.