Wurth Australia And Triple Eight Race Engineering | Red Bull Ampol Racing
As Wurth Australia strive to be the best we possibly can, we must align ourselves with the best.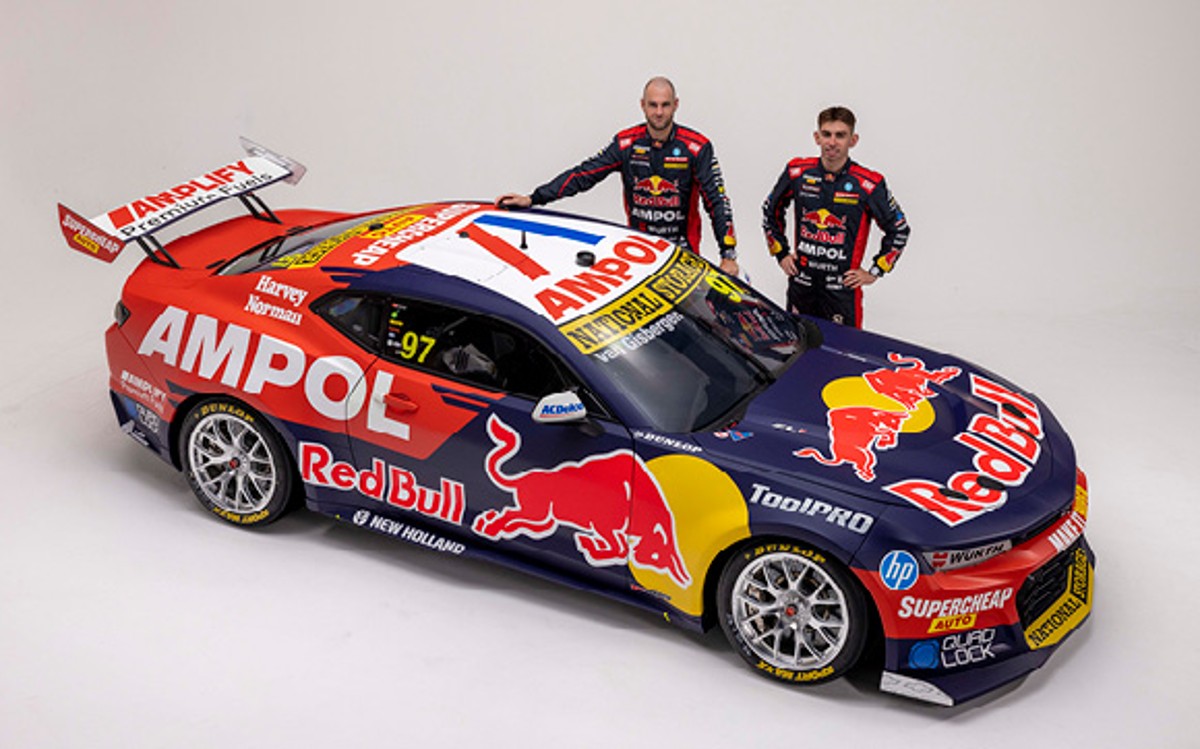 Each day, we challenge ourselves to provide our customers with the highest quality products and services that inspire.
When it comes to motorsport, we know that our products are highly regarded and valued in not only pit lane where the pressure is, but also in the race workshops where hours of meticulous preparation takes place.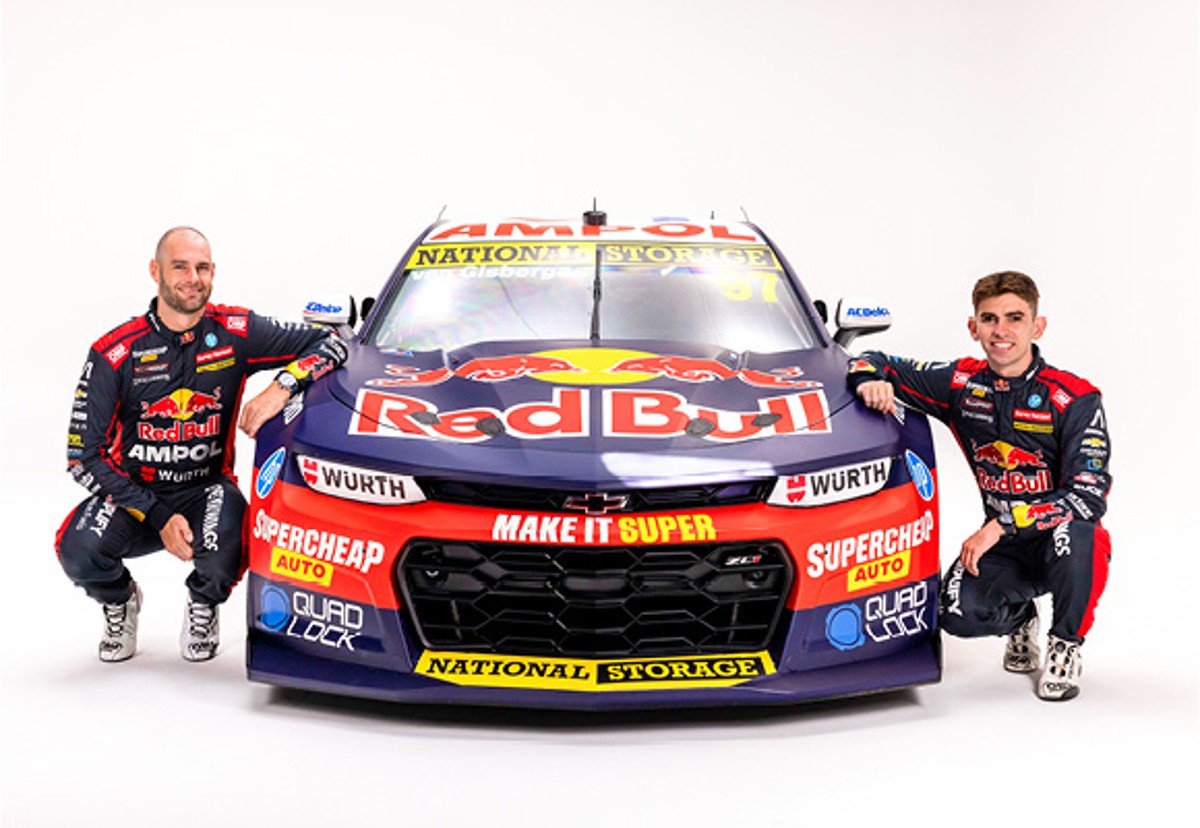 Wurth are ingrained globally with sports and in particular, motorsport. Locally, we have seen this in recent years with many great affiliations and long lasting relationships.
Following a successful partnership in 2022, Wurth Australia are proud to be a continued member of the 2023 Triple Eight Race Engineering | Red Bull Ampol Racing Team.
Drivers Shane van Gisbergen and 2021 Super2 Champion Broc Feeney will proudly display the iconic Wurth brand.
Taking pride of place on each headlight, on both driver uniforms and on each vehicle's dash.
Triple Eight Race Engineering Managing Director, Jamie Whincup said in a press release;
"We're not here to make up the numbers this year, that's for sure. We have two reigning champions in the seats of our cars, and we once again occupy the first two garages of pit lane, so it's up to us to work hard as a team and ensure our drivers dig deep and achieve the best results possible in 2022."
This is a statement that reflects our own passion and drive to be successful in 2023 at Wurth Australia and reinforces our synergy with Triple Eight Race Engineering | Red Bull Ampol Racing.
The team are already planning what Wurth products they will soon rely on in their Workshop and in the coming weeks, we look forward to establishing systems that can support their needs whilst we demonstrate our abilities and high quality products. Already their purchasing team are enjoying the convenience of ordering their consumables via the Wurth App.
In a closing statement to the media, Jamie Whincup thanked Wurth "for entrusting us to represent their brand to the best of our ability".