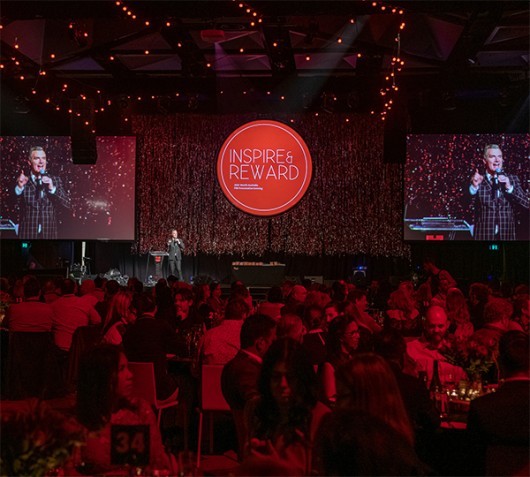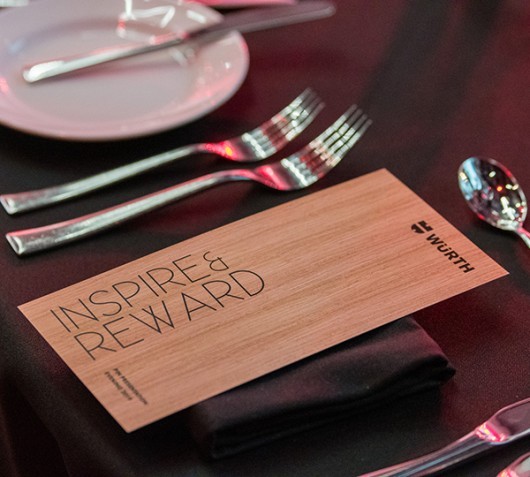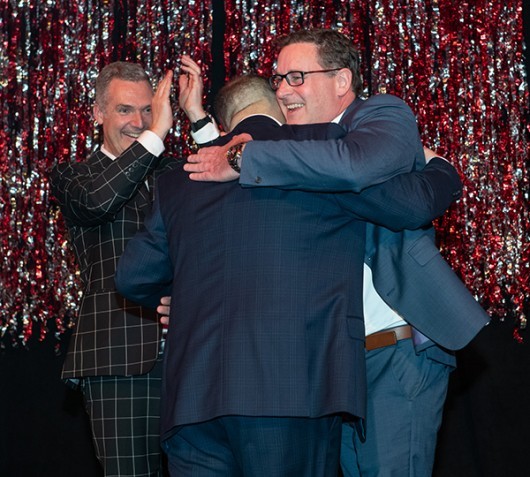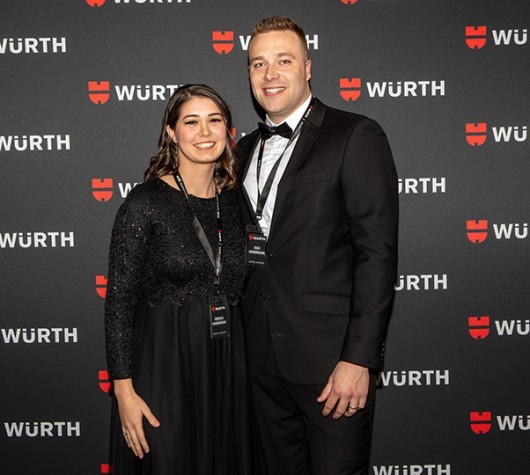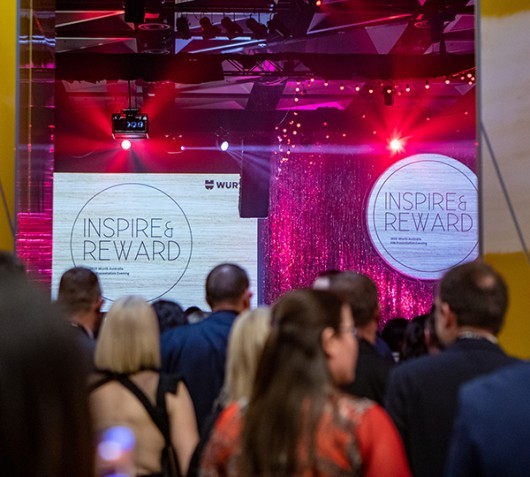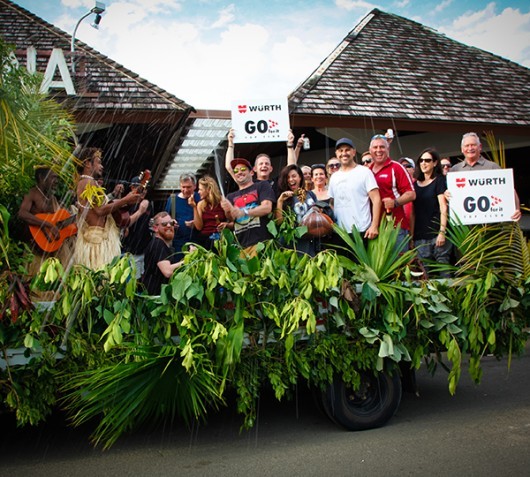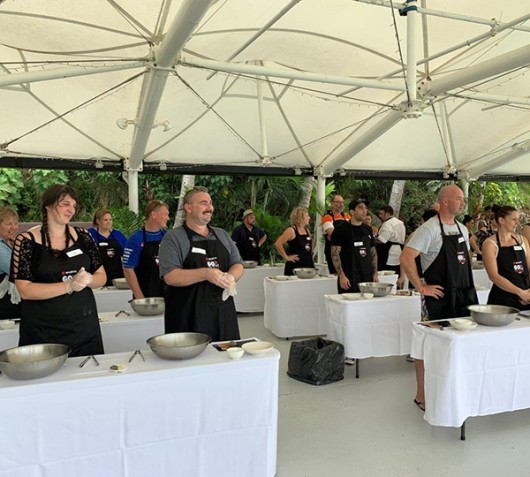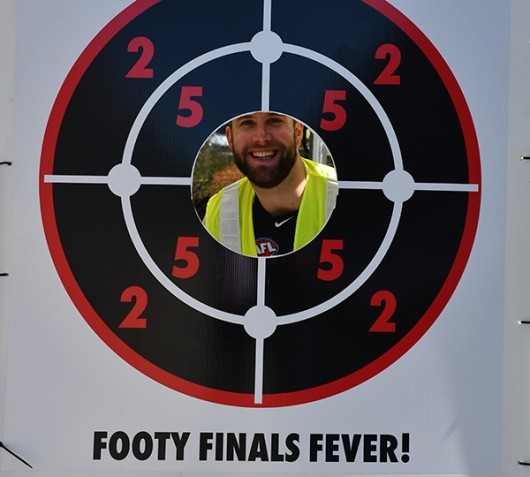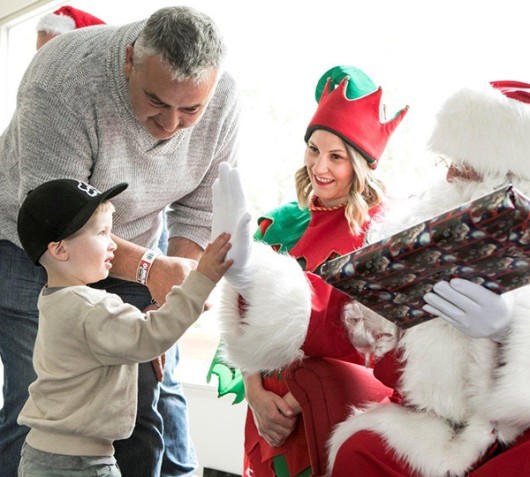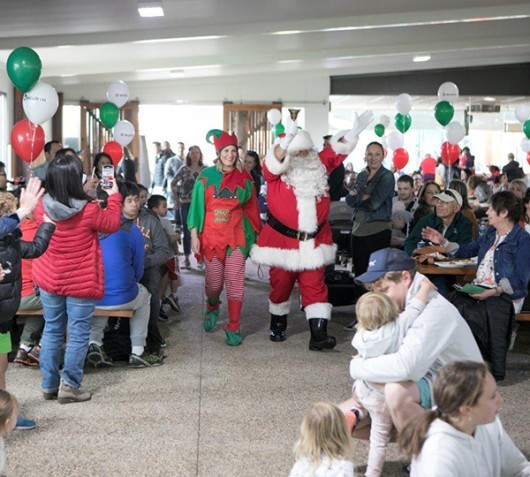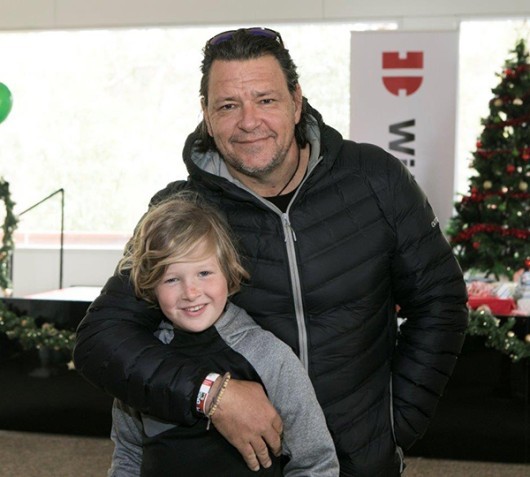 Recognition & Rewards
As a performance-oriented company, it is important that all employees share in our success. Our remuneration system has a strong performance-related component that allows for rewards over achievement.
"Good performance must be paid well. Better performance must be paid better" – Prof. Dr. h. c. mult. Reinhold Würth
We have a range of achievable target bonuses and incentives set up to reward both high performing individuals and teams.
All Sales Representatives are fully equipped with everything they need to succeed – including a work vehicle, mobile phone, iPad with industry leading order entry portal and product hand samples. Often seen as the envy of many Wurth Companies, Wurth Australia provide an abundance of 'sales enablers' to its Sales Force, ensuring that they have every opportunity to succeed.
read less
Training and Development
At Wurth Australia, we believe that SUPPORT = SUCCESS.
We encourage staff to undertake learning and development activities to expand their knowledge and skills. Training and development activities may include training courses, seminars, e-learning, briefings, workshops, conferences, formal courses, mentoring or on-the-job coaching.
For us, the development of employees is one of our fundamental future-oriented duties. Education and training is therefore a priority in the Wurth Group.
A unique Company Culture
As a family owned business we have always placed "humans" as a focus. This starts in the way in which we see our team members and transfers to how we treat and deal with our customers. We love what we do and we love the people we deal with.
Leaving beaten tracks behind and "Looking behind mountains and around corners", is one of the companies basic guidelines underpinned by Prof. Reinhold Würth, today's Chairman of the Supervisory Board of the Würth Group's Family Trusts.
Your way to Wurth
Check out your local and international career opportunities and apply for a job at Wurth today.
Questions? Don't hesitate to give us a call on 03 8788 1199. Our National RecruitingTeam will happily answer your questions.