An Australian Story
40 Years in the Making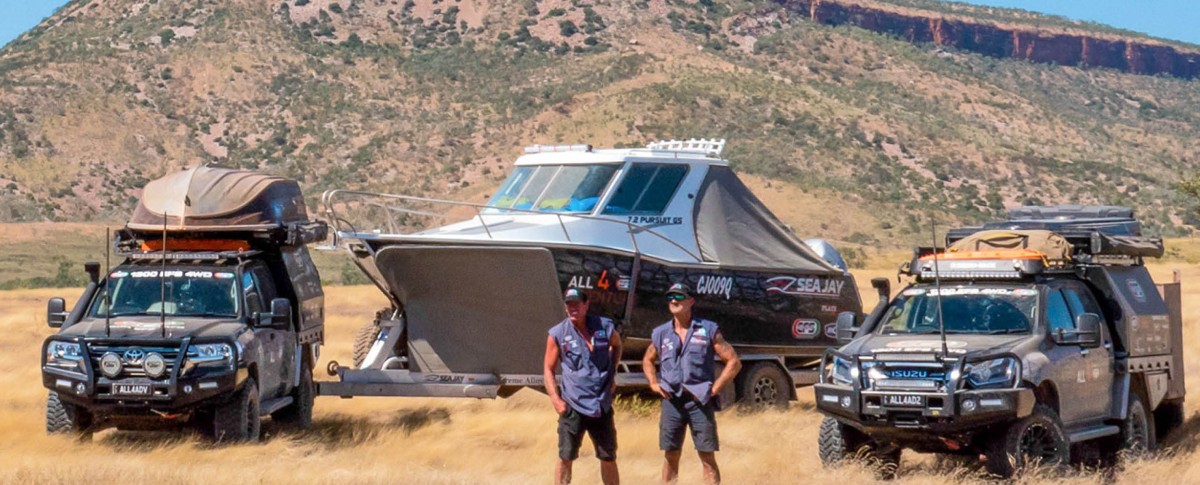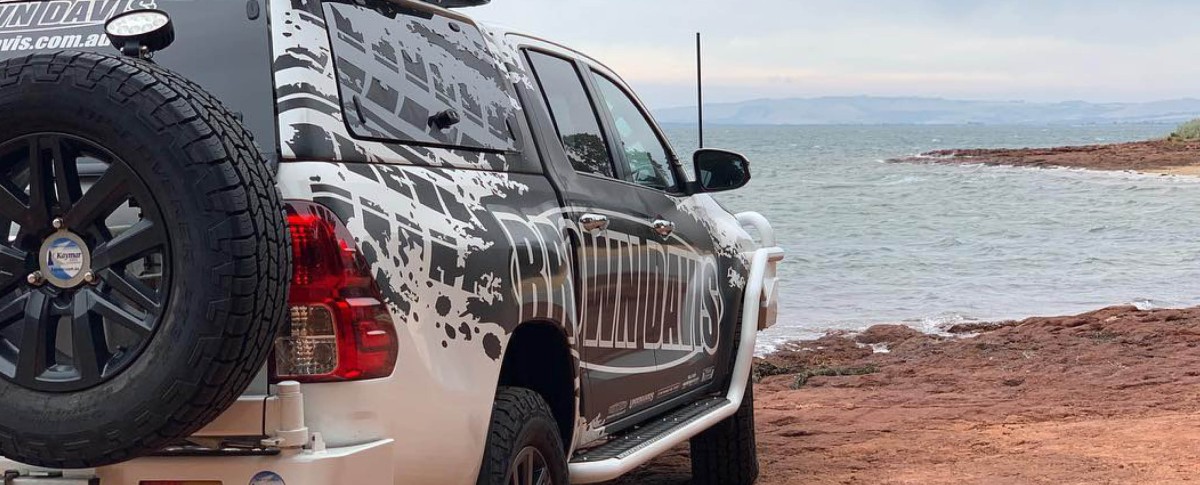 Last year marked 40 years since David Brown founded Brown Davis Automotive in Bayswater, Victoria.
At the very beginning, David was working at Rod Stevens Racing and helped create lightweight aluminum fuel tanks to assist the teams to get the extra laps they needed around Mount Panorama, Bathurst.
Who knew this would soon lead to a close friend wanting this same principle applied to his 40 series land cruiser to get him to the tip of Cape York. Suddenly Brown Davis long range fuel tanks were born.
Now 40 years later Brown Davis Automotive make over 200+ tanks for the Australian and US military, mining vehicles, trucks, carpet cleaning vans, motorhomes and of course your average family 4WD.
To celebrate the 40 year milestone, the team at Brown Davis have brought the old days back to life by restoring a 1978 Landcruiser 40 Series Shorty.
"It's been great partnering with Wurth Australia. Every single bolt used to restore the Landcruiser has been provided by Wurth", says David.
The modified Toyota has all the bells and whistles you could possibly want in a modern car. From electric seats, power steering, power brakes and even baby seat anchor bolts, this amazing vehicle has it all!
Follow Brown Davis Automotive here:
Facebook | @browndavisautomotive
Instragram | @browndavisauto