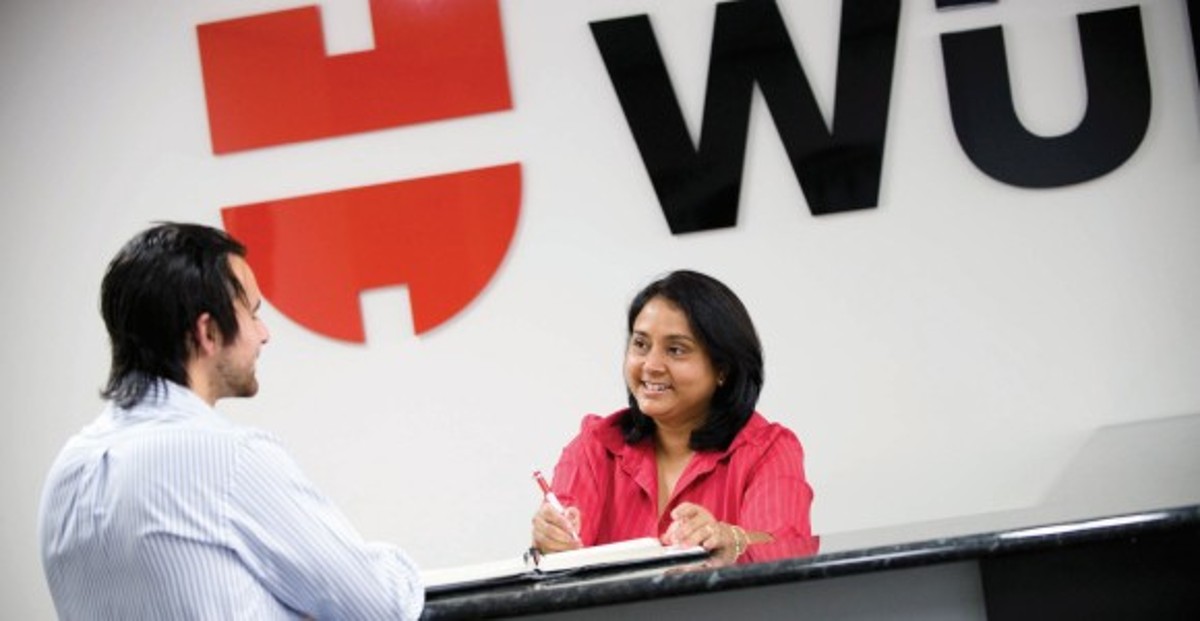 About Wurth Australia
Find all relevant information about Wurth Australia in our company portrait. Learn who we are, what we do and what inspires us.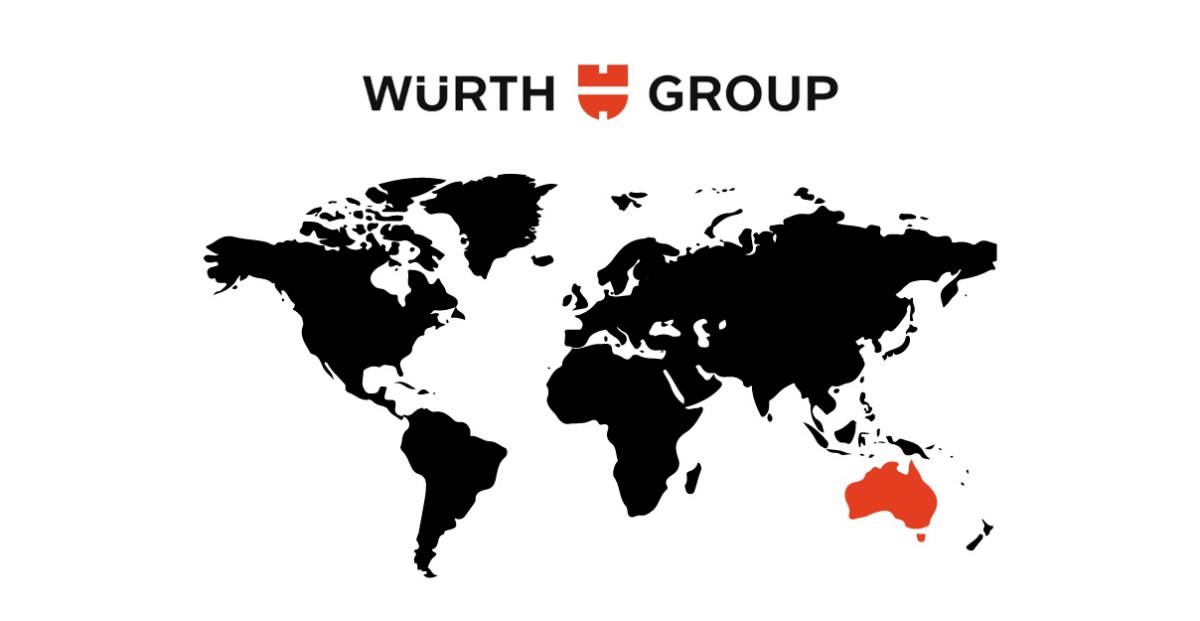 Wurth Group
Wurth Australia is a member of the global operating Wurth Group. Learn more about the organisation that consists of more than 400 companies in over 80 countries.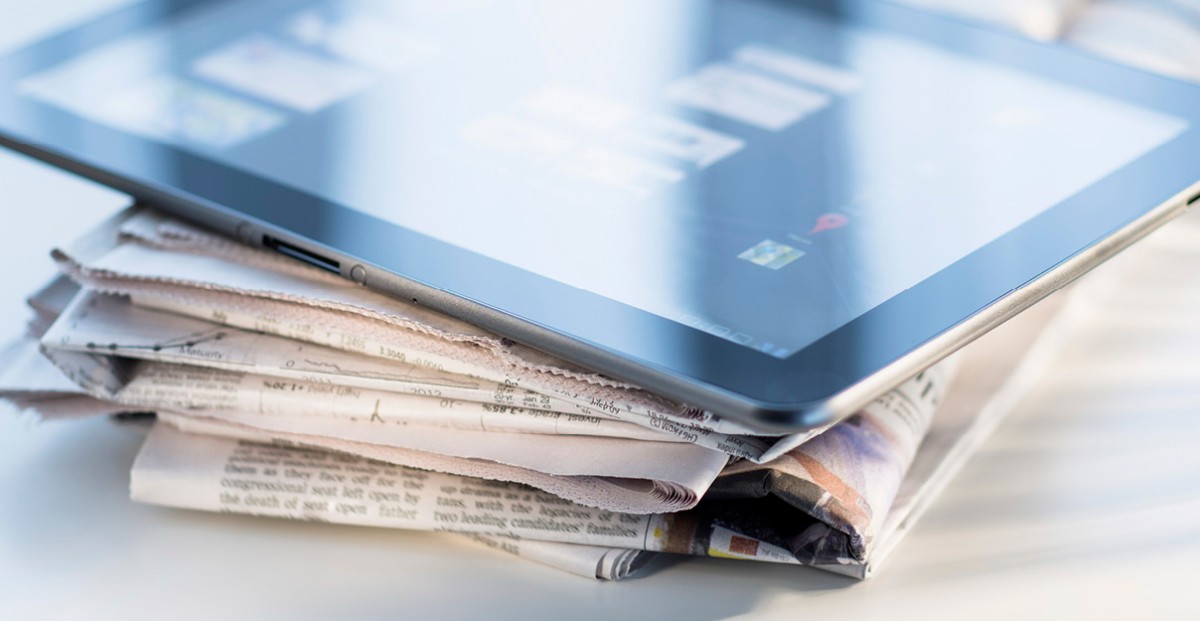 News & Media
Find all relevant publications and stay up to date with our latest news.