Product and Process Quality
Quality is more than just at word at Wurth Australia...
Learn about our IMS
Wurth Australia proudly operate under the guidance of a certified Integrated Management System (IMS) that combines the requirements of ISO 9001, ISO 14001 and ISO 45001. By operating under a clearly defined IMS, we ensure increased efficiency and effectiveness whilst demonstrating our commitment to increased performance, employee and customer satisfaction, and continuous improvement.
Operating with an Integrated Management System, ensures each function is aligned to a single goal: improving the performance of the entire organisation for the benefit of our customers, staff and applicable stakeholders.
At Wurth Australia, our Integrated Management System provides clear, uniform processes for all. It highlights how each function impacts each other and the associated risks. Efficiency is gained from less duplication, and it becomes easier to adopt new systems in the future, all whilst providing customers reliable, consistent products and services.
Integrated Management System (IMS) Policy
Product and Process Quality
Sustained customer satisfaction is our highest priority. We are committed to supply identical product quality with the same brand promise on a global scale.
To meet our customers' requirements, we demand the highest possible product and service quality. We do not make any compromises with stringent rules and regulations governing our product development, our production and manufacturing, the selection of suppliers, all further underpinned by extensive internal product testing and examination.
Wurth Quality assurance
Wurth products deliver what they promise. Our customers can have absolute confidence that each Wurth product is fit-for-purpose, top quality, durable and reliable. All products are subjected to tougher testing by us than it will ever face in real applications.
Warranty Statement
Product development
With an extensive global in-house product development team, we strongly rely on close cooperation between quality assurance, product management and product development. Market-specific product requirements are determined prior to the start of project and detailed practice-orientated testing is conducted during the entire development process.
New products
Before any product is added to our range, it is subjected to several days of endurance testing in our network of test laboratories, all of which are certified to DIN EN ISO/IEC 17025.
Product improvements
Customers play an important role in continuous improvement. With a highly experienced, in house team of local experts, we listen and guide customers on their applications and experiences. Feedback is captured and used to further develop the ever growing and expanding product range.
Occurring product reclamations are processes on a timely basis. In case of a reclamation increase for a particular product, we act immediately to develop potential problem solutions early on.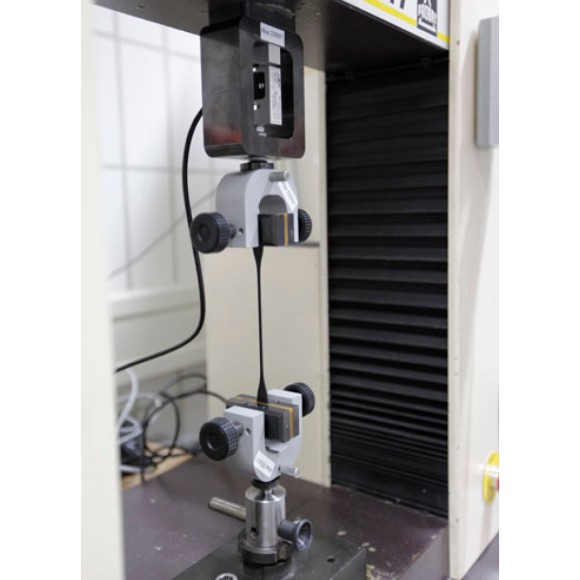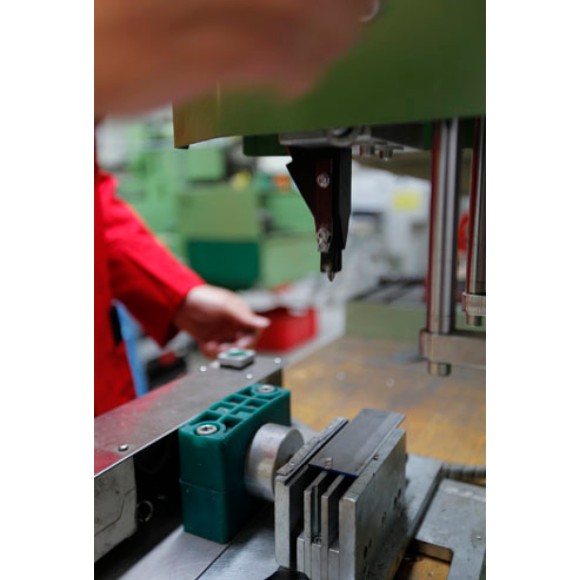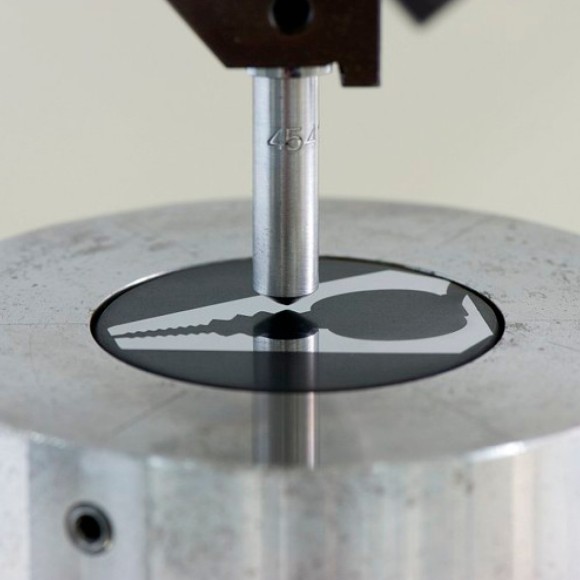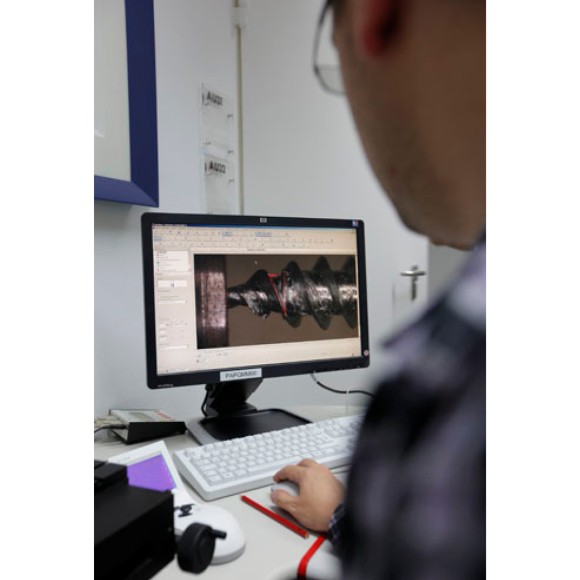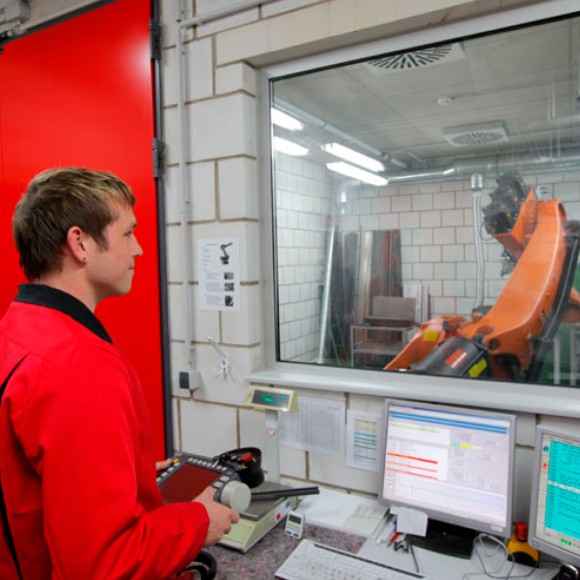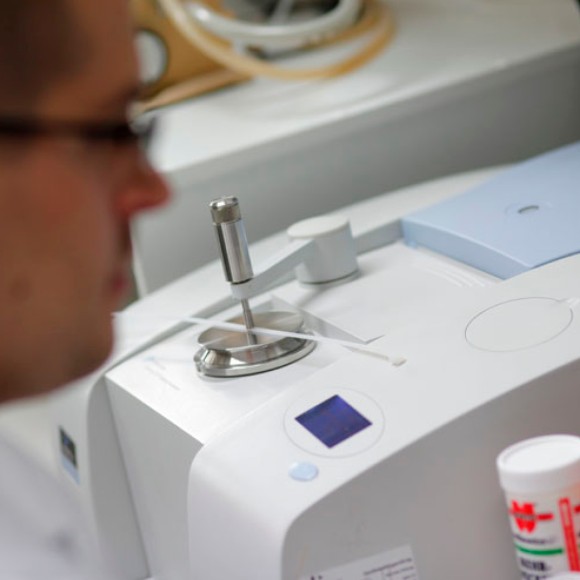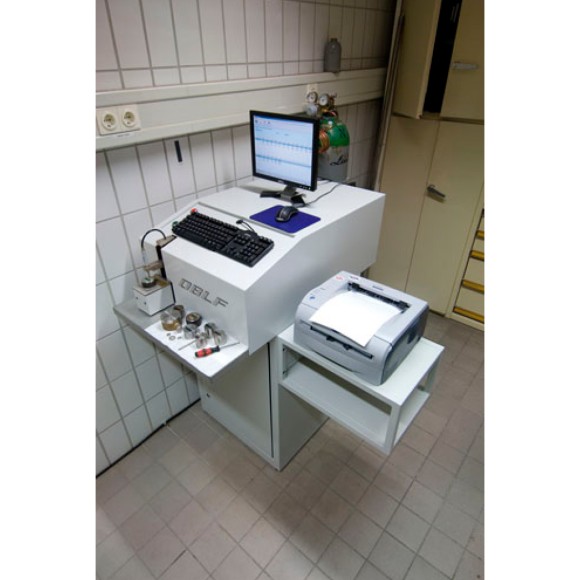 Spark emission spectrometer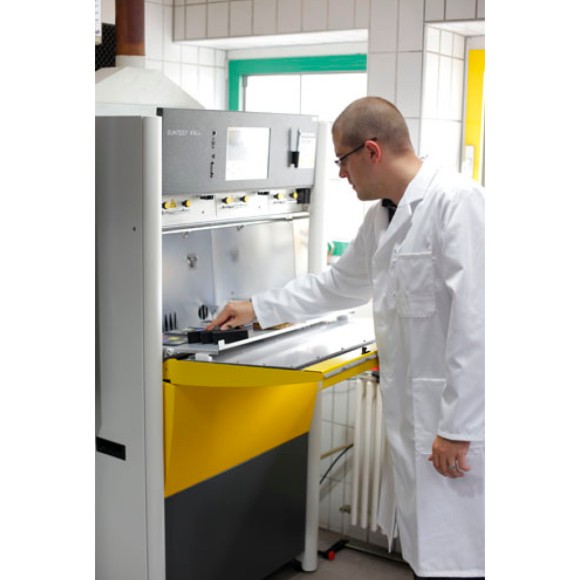 Weather simulation cabinet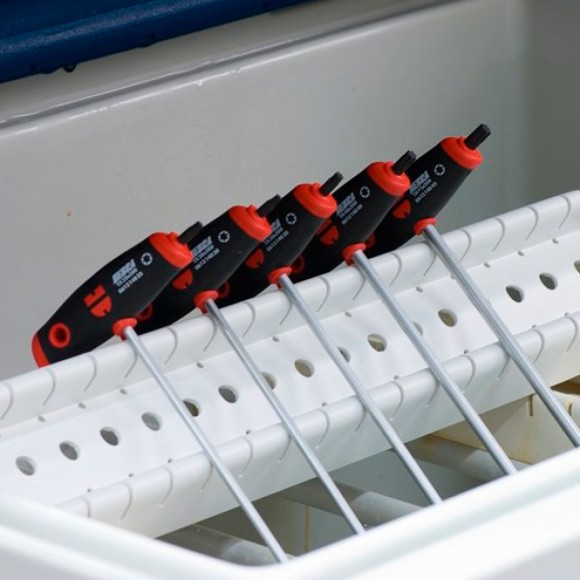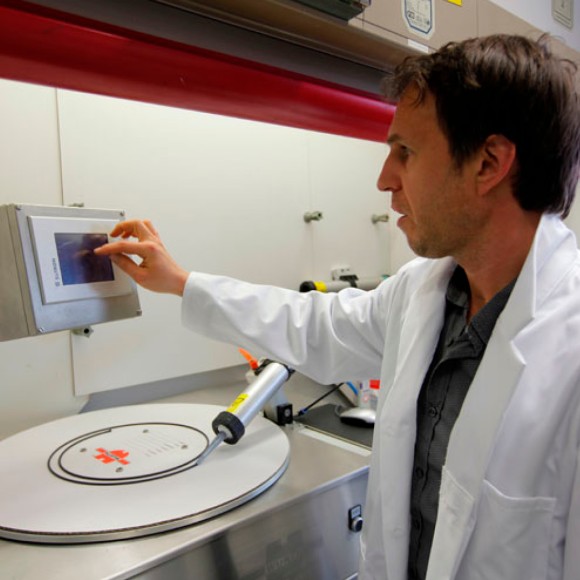 Dispensing unit (internal development)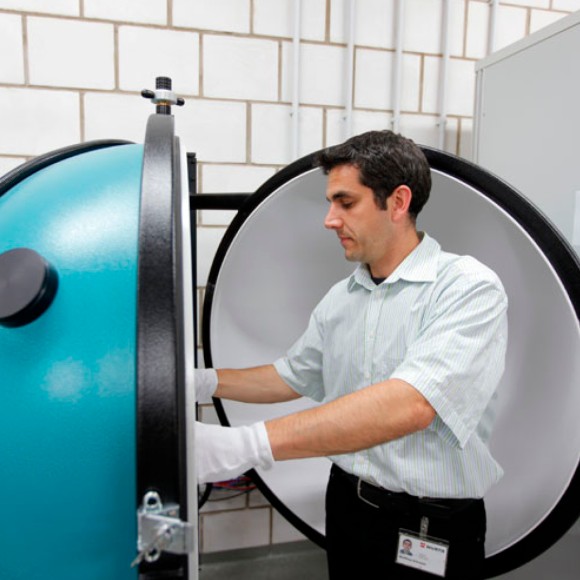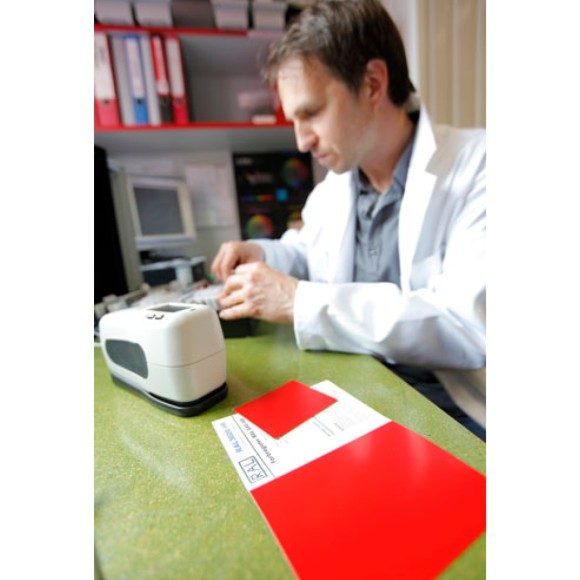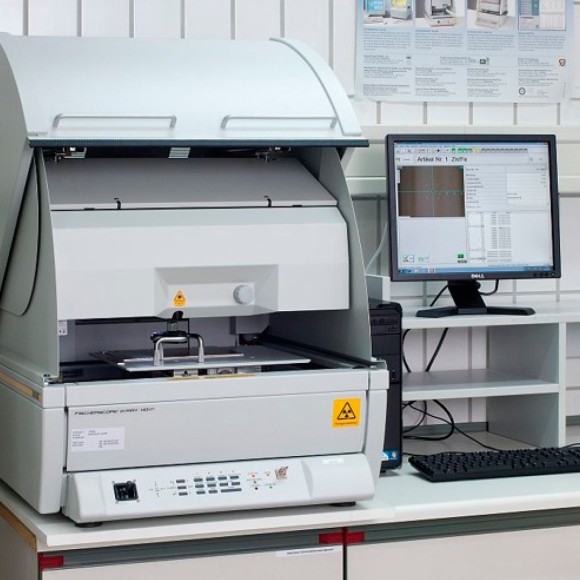 X-ray fluorescence spectroscope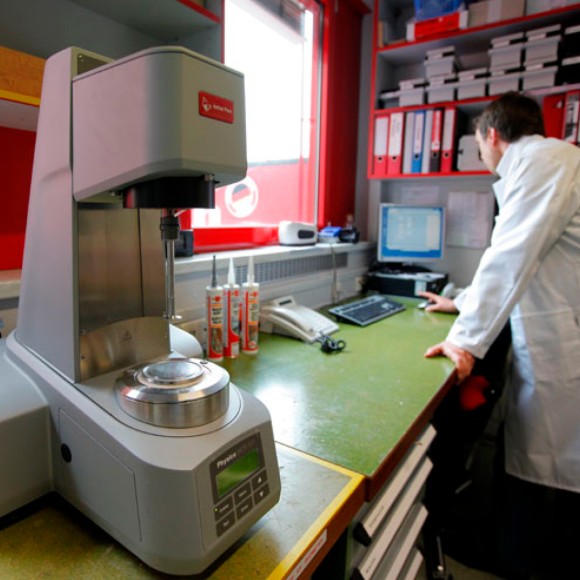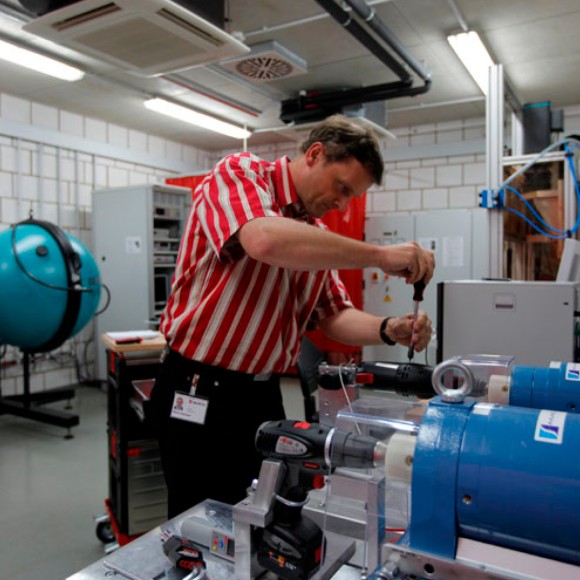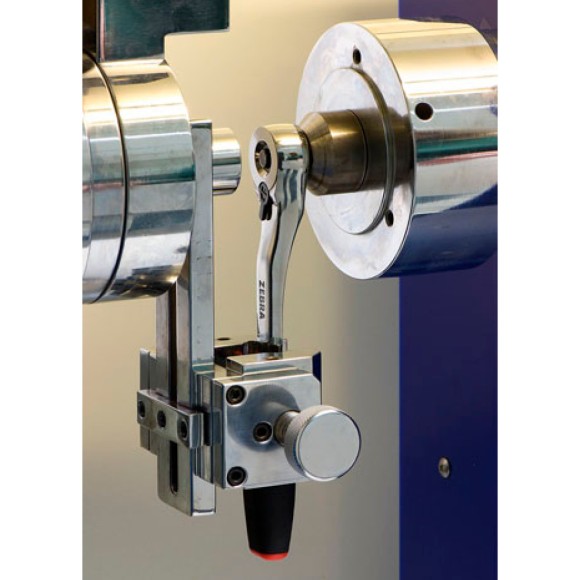 Quality Management System
Our quality philosophy does not only refer to our product quality but also to our internal processes including sourcing, warehousing and the dispatch of goods. Since 1997 we have implemented a Quality Management System which fulfils the criteria of the ISO 9001 : 2015 standard.
​ ​