The Three-Pillar Model of Sustainability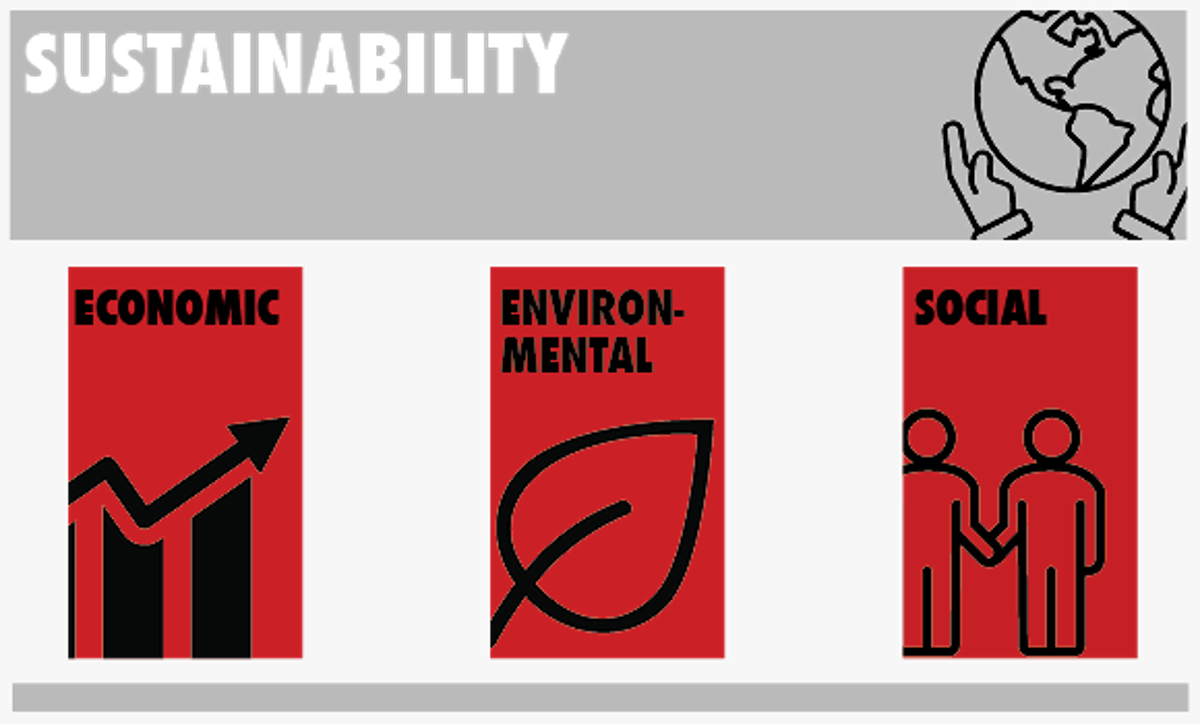 The connection of economic performance with environmental responsibility and social justice
At Wurth Australia, we follow the globally recognised three-pillar model of sustainability.
The model represents the connection of:
Economic performance with
Environmental responsibility and
Social justice.
These three dimensions of sustainability are equally important.
Acknowledging their mutual dependency paves the way for a change of mindset from a linear economy to a circular economy.
Our Path to Climate Neutrality
In order to start our journey to become climate neutral, Wurth Australia have measured our direct and indirect emissions since 2020 in line with the international Greenhouse Gas Protocol It defines three scopes that emissions can be allocated to:
Scope 1: This scope includes all emissions from sources owned or controlled by a company, e.g. from its own establishments or vehicle fleet.
Scope 2: This scope covers all indirect emissions from the generation and provision of purchased or acquired energy services from third parties. These energy services include electricity, heating and air conditioning technology consumed by the reporting company.
Scope 3: This scope comprises of indirect emissions that occur through a company's operations, but cannot be controlled directly by this company. Scope 3 includes emissions that occur in both upstream and downstream operations such as transport and distribution, commuting and business trips.
The carbon-neutral objectives of Wurth Australia are based on direct emissions (scope 1) and indirect emissions (scope 2). While upstream and downstream emissions (scope 3) will be analysed and identified within the scope of the company's carbon footprint analysis, they cannot be fully included in the company's climate targets, as they cannot be influenced directly yet.
Sustainable Development Goals
Wurth Australia are committed to the 17 Sustainable Development Goals defined by the United Nations as part of their 2030 Agenda. These goals apply universally and are aimed at economies, businesses and civil societies to help ensure sustainable development at economic, environmental and social levels.
By scrolling down, you will find out how we align our business activities to each of these 17 goals. Please select a goal to filter for more information.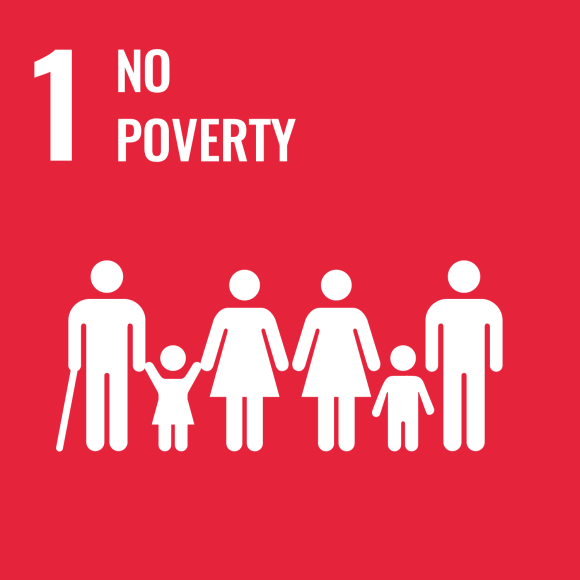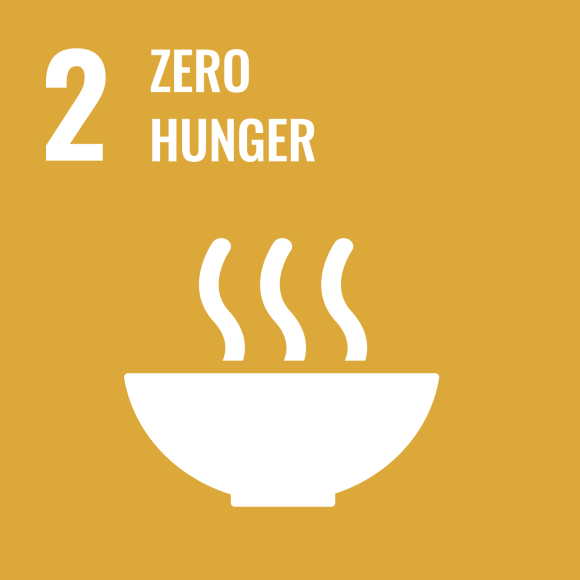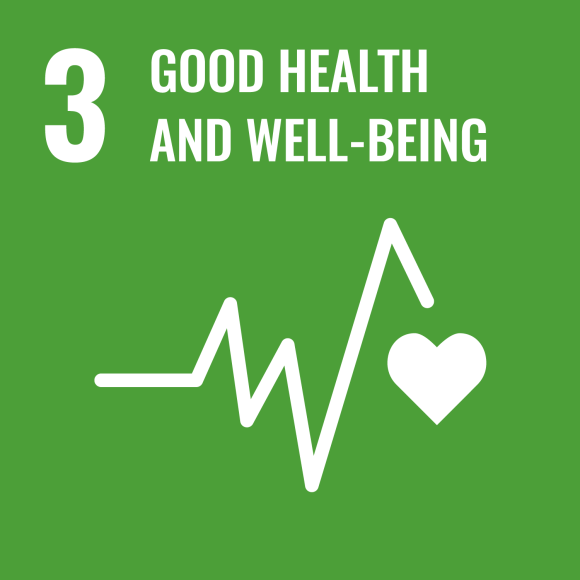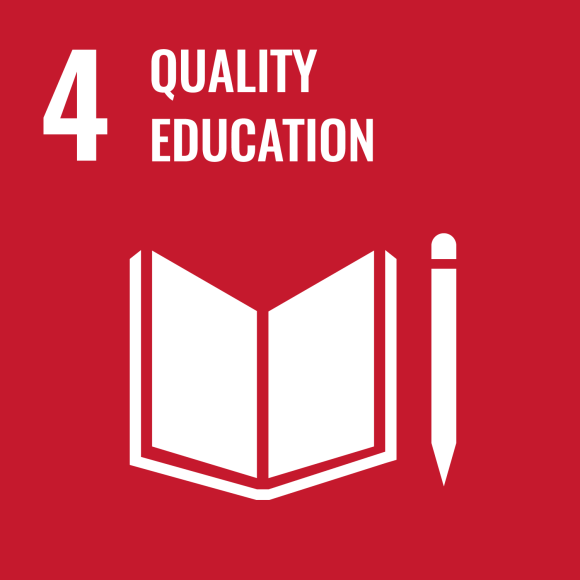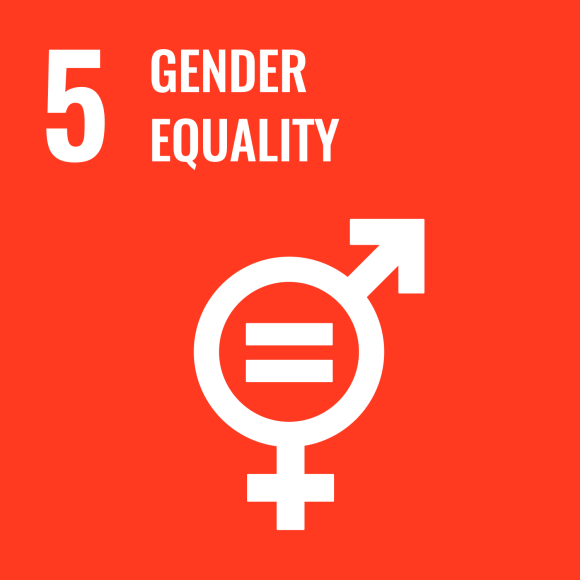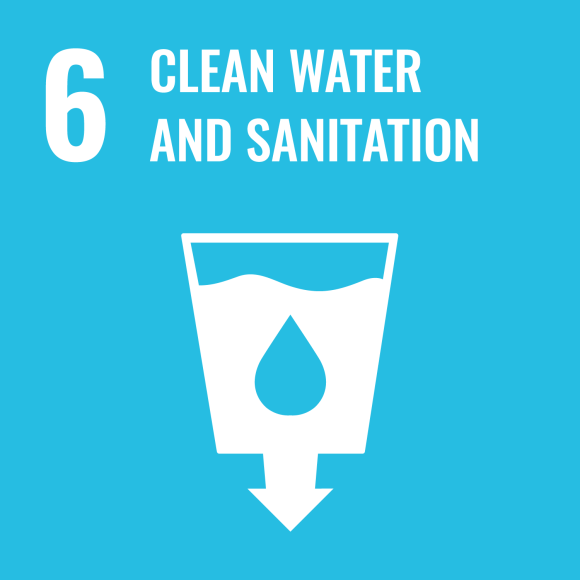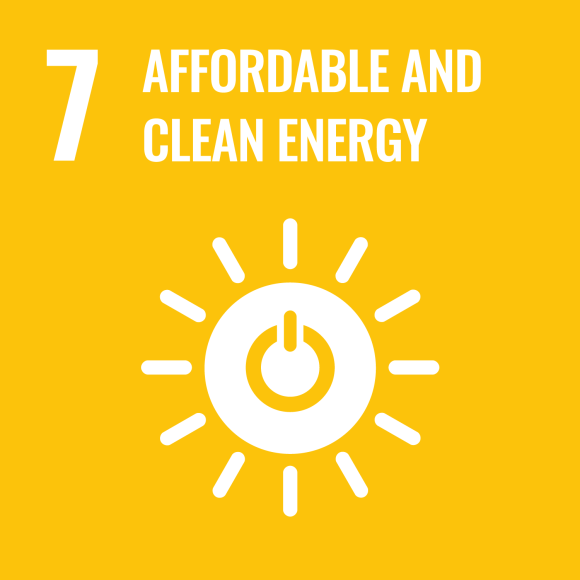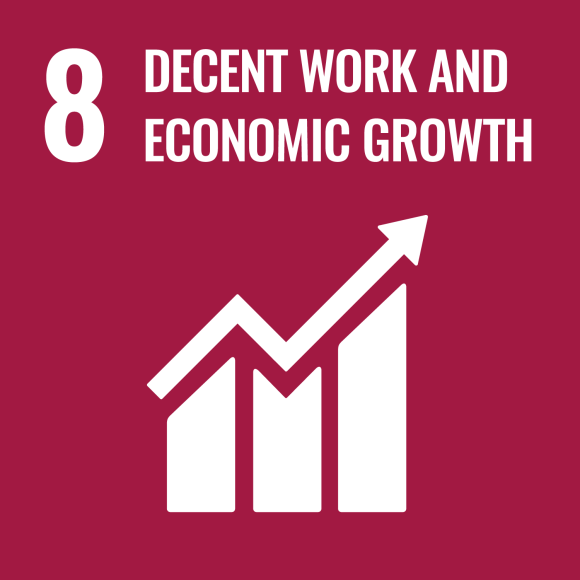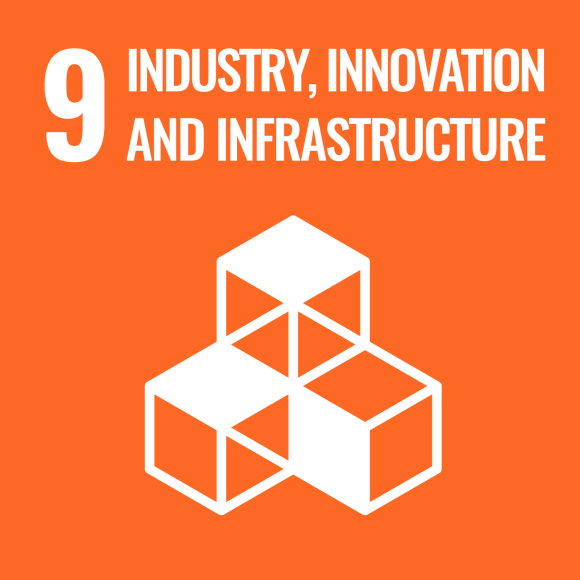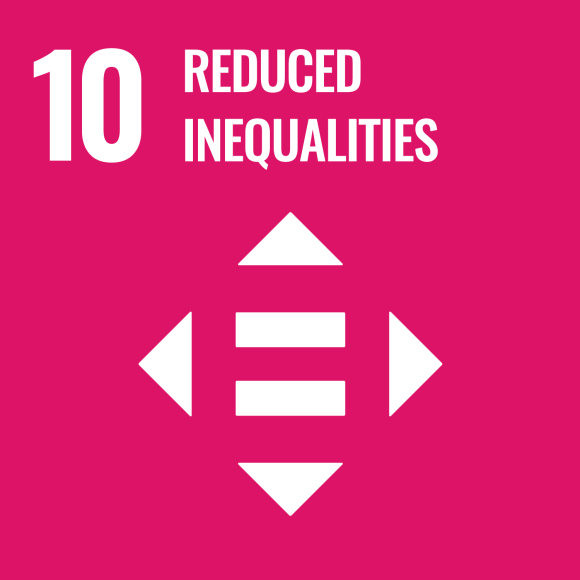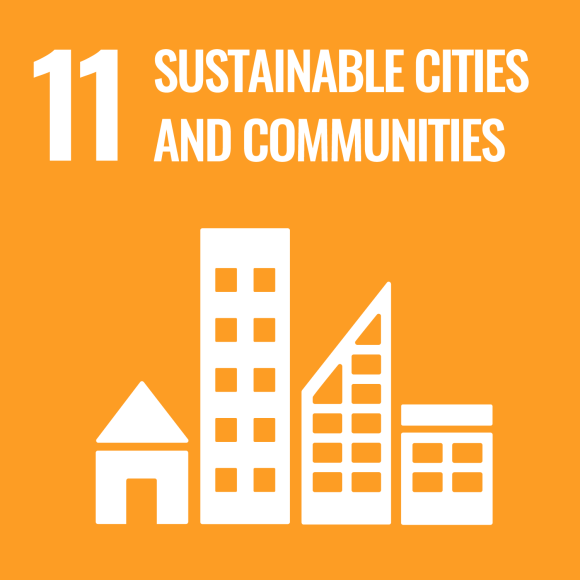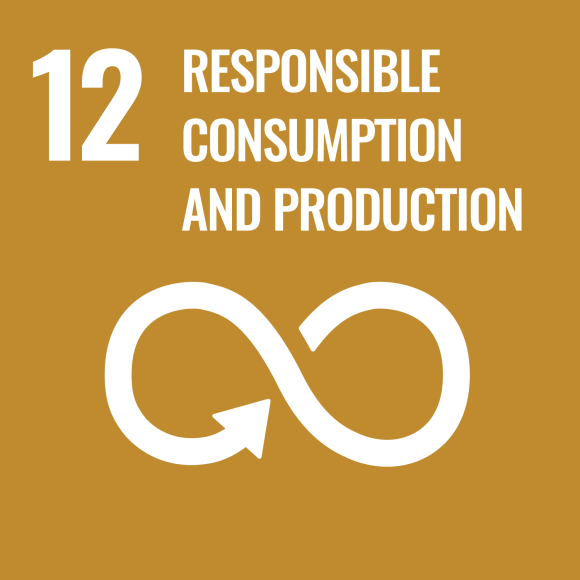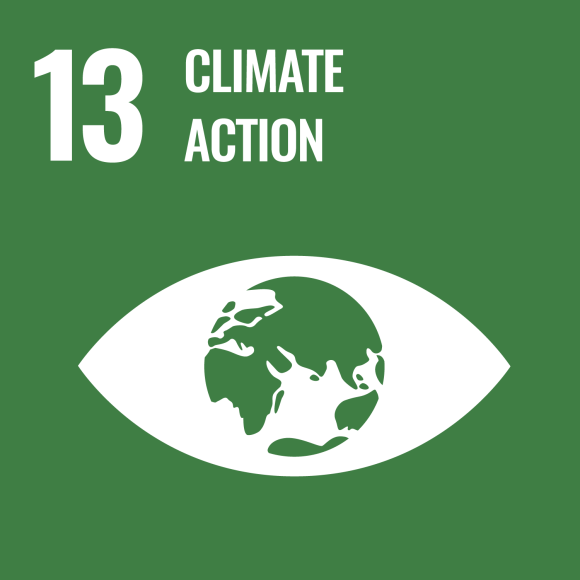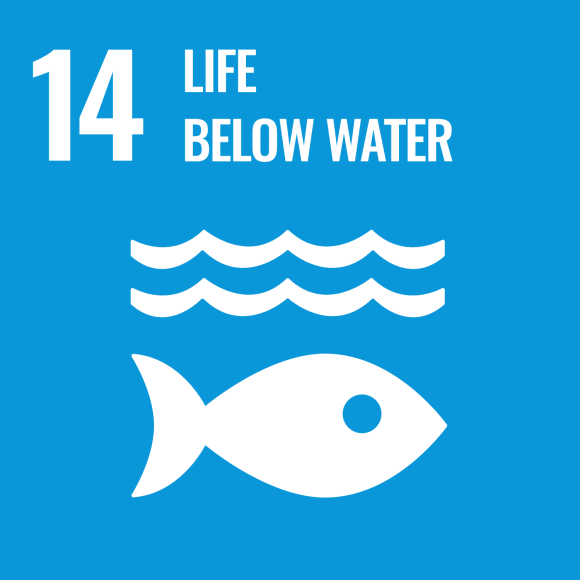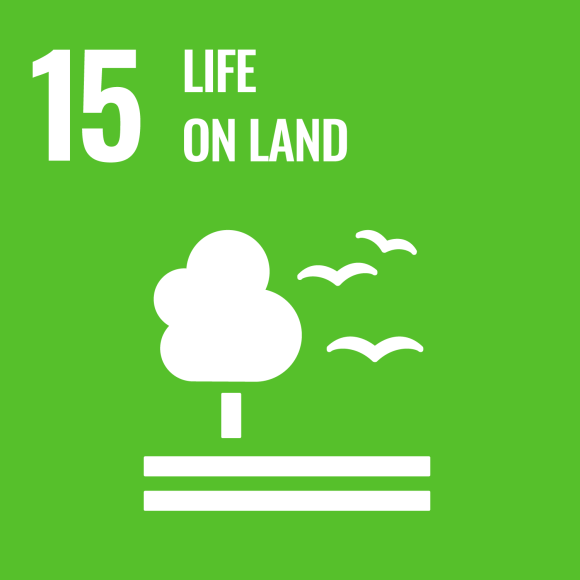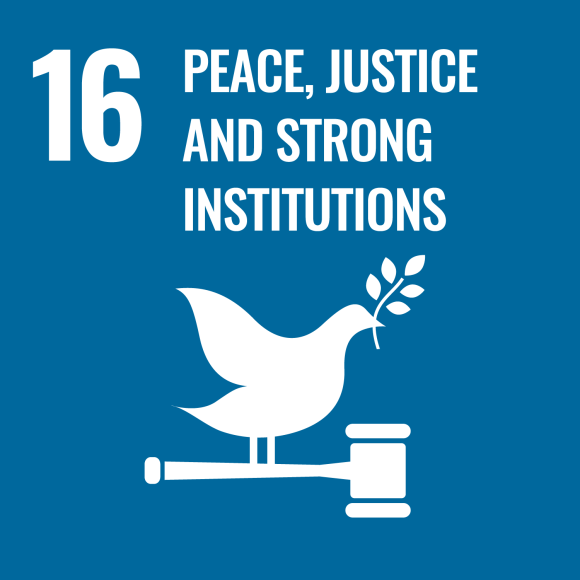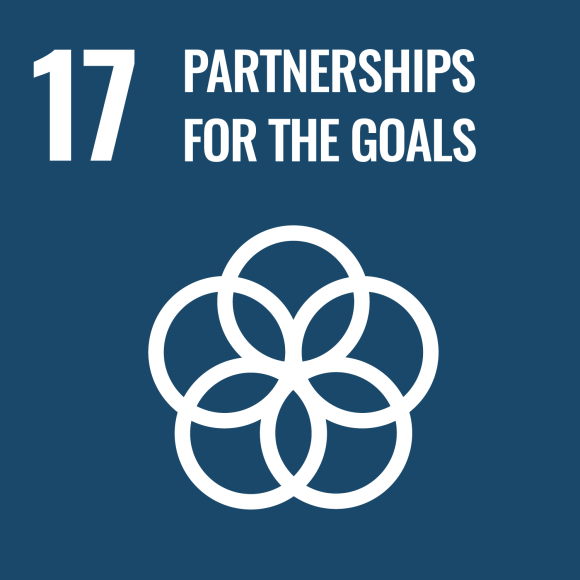 All Goals
1. No Poverty
2. Zero hunger
3. Good health and well-beeing
4. Quality education
5. Gender equality
6. Clean water and sanitation
7. Affordable and clean energy
8. Decent work and economic growth
9. Industry, innovation and infrastructure
10. Reduced inequalities
11. Substainable cities and communities
12. Responible consumption and production
13. Climate action
14. Life below water
15. Life on land
16. Peace, Justice and strong institutions
17. Partnerships for goals