Leadership – Serge Oppedisano (CEO)
Senior Vice President of the Wurth Group
Chief Executive Officer & Managing Director Wurth Australia
The career path of Serge Oppedisano
After a decade long career of being self-employed in the Automotive Industry, Serge Oppedisano joined Wurth Australia in 1999 as a Sales Consultant in the Automotive Division. Only twelve short months later Serge was offered his first Manager position where he was promoted to a local Area Sales Manager responsible for the Melbourne CBD and surrounding areas for the Automotive Division.
His ability to manage large customer accounts gave him the opportunity to take on the role as National Key Account Manager for the Cargo Division in 2007. A year later, Serge was promoted to Marketing and Product Manager, a position where he could not only contribute his sales and marketing experience but particularly his acquired product knowledge and passion from his time as a Sales Consultant and formerly self employed within the Automotive Industry.
In 2010, Serge took the reins as General Manager for Wurth Australia, located in Mebourne. He held this position for a short period of time until in 2012 he was appointed Managing Director for Wurth Australia. In November of the same year, Serge became CEO of Wurth Australia and a member of the Asia Pacific Strategy Board. This opportunity allowed him to further implement direct change management strategies for Australia, whilst contributing to the overall Asia Pacific strategies for the Wurth Group.
Serge's excellent strategic management skills has paved the way for him to further his international career. Effective from 1st January 2020, Serge was appointed Senior Vice President (SVP) of the Wurth Group, the second management level of the Wurth Group.
Visionary leadership – The management style of Serge Oppedisano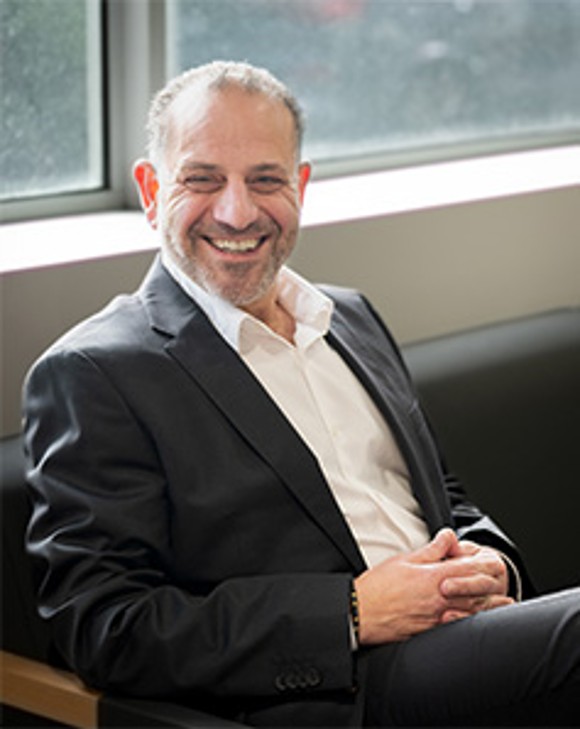 From the very beginning of his career at Wurth Australia, Serge Oppedisano has always instilled a corporate culture that is marked by values such as strength, positivity, a determination to succeed and a high respect for Wurth employees and their achievements.
Serge instils the importance of a positive team environment regardless of position. "The key to successful management is about harnessing the importance of teamwork, continuous improvement and accountability" says Serge who motivates his staff members to be "better today than we were yesterday".
His empathetic and down-to-earth nature is highly valued within the organisation and beyond company boundaries. Serge encourages and promotes open communication and has a desire to develop close, trust worthy and long-term business relationships.
​ ​