Find all relevant information and tips for your application in the following.
Application documents and information required
The following requirements/documents will be required at various stages of our recruitment process.
Resume and cover letter
A full driver's license for all sales roles
2 professional references
All final applicants will be asked to consent to a criminal record check and drivers license history check
Application tips and how to make it stand out
Carefully read the job description
Create an original cover letter
Identify key words and tailor your resume and cover letter to the job
Fill out all fields accurately on the application including phone number, email address and your location
Only submit one application per role
Review all information before submitting ensuring no spelling errors
Ensure having all relevant documents and requirements for the job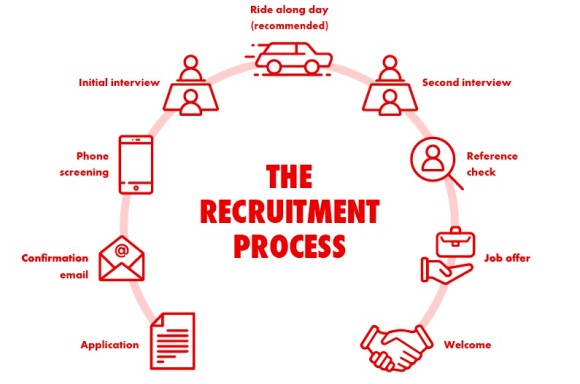 Your way to a job offer
Once you have submitted your application, you will receive a confirmation email. Our Recruitment team will review applications and phone screen suitable candidates. If shortlisted, you will be invited to attend an initial interview.
Depending on the role, shortlisted candidates may be invited to attend a ride along day to gain a practical insight into our business and the role they have applied for.
Following the ride along day, you may be invited to a second interview and if considered standard references, Drivers License and Police checks will be completed.The successful candidate will then receive a job offer and become part of the Wurth family.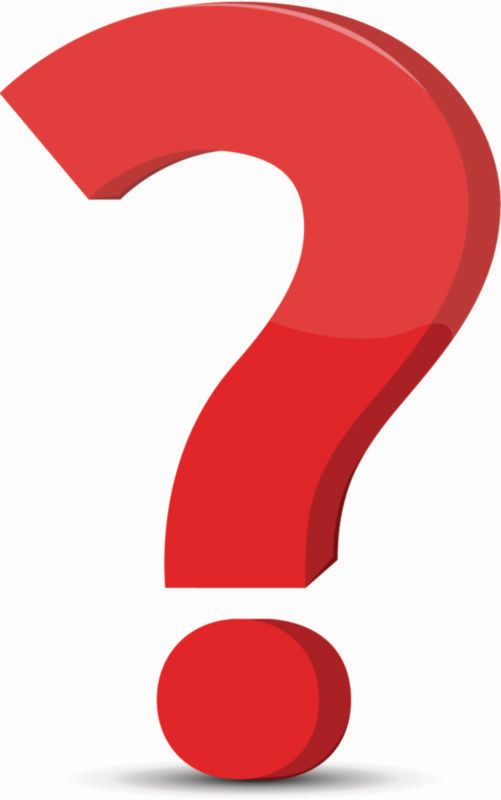 Questions?
Give us a call to see how we can help. Our National Recruitment Team is looking forward to answer your questions. You can reach us on03 8788 1199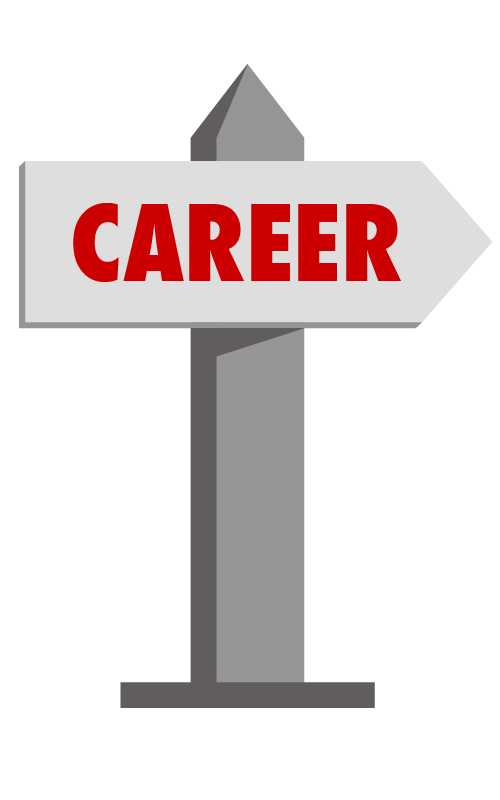 Career opportunities
Check out our local and global Wurth career opportunities and apply for your dream job today.