Global Engineering Support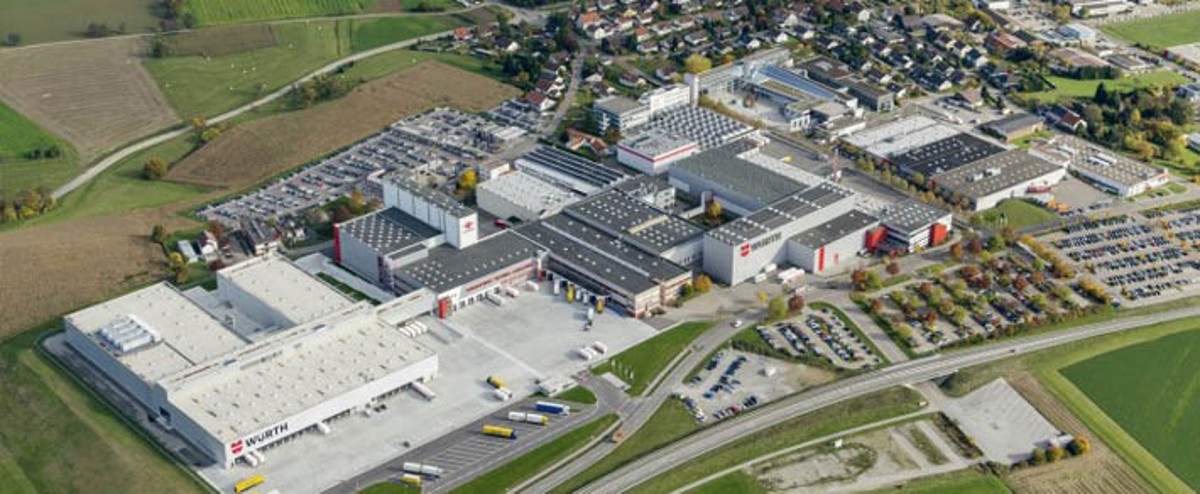 International technical support for your high end projects.
Wurth invests in the research and development of new products, innovations, and manufacturing methods to meet the demanding requirements of today's construction trends. Our international Research and Development Team, together with our local Engineering Team, can provide more technical information for applications not covered by AS 5216:2018.
Wurth is also a founding member of AEFAC (Australian Engineered Fasteners and Anchors Council) which is a testament of our commitment to help the industry in upholding safe and reliable fasteners for Australia.