Würth Group donates EUR 250,000 to UNICEF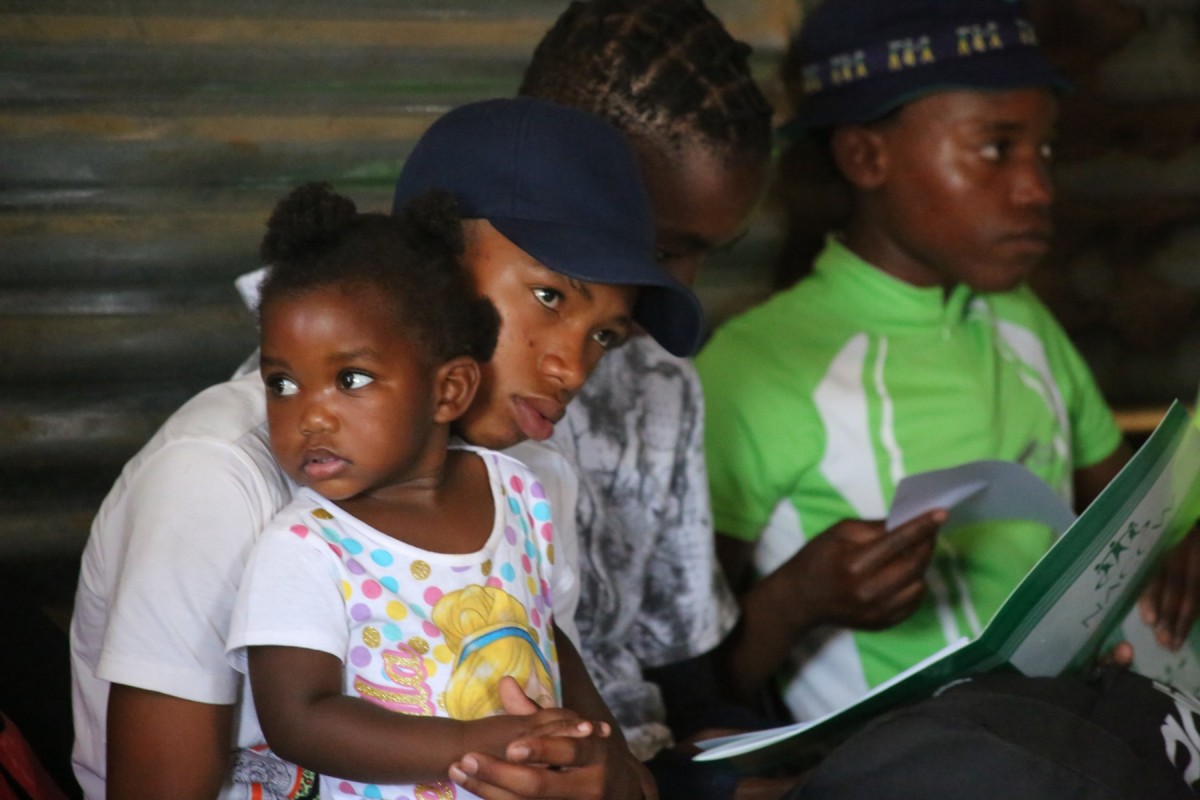 Künzelsau (Germany)/Dandenong South/Victoria
Within the framework of a worldwide sales campaign, Würth customers had the opportunity to purchase a limited special edition 50pc Tool Set in a case and a torque wrench. For every special-edition product sold, the Würth Group donated two euros to UNICEF.
For more than 30 years, RW WORKOUT Week has been an integral part of the cooperation between sales representatives and internal staff of Würth Group companies. During this ride-along campaign, internal employees accompany sales representatives on their daily customer visits. This not only boosts their cooperation, but also gives both the sales force and the customers the opportunity to suggest improvements and ideas to internal staff in personal conversations. Due to COVID-19 restrictions in Australia, in-person customer visits by sales reps and inside staff were not possible so a virtual marketing program was created to drive sales.
This was the fourth time that Würth combined RW WORKOUT Week with a charity pledge: Per limited special-edition item sold, two euros were donated to UNICEF. This resulted in EUR 250,000 being collected in worldwide sales activities.
Serge Oppedisano, Senior Vice President of the Wurth Group, Chief Executive Officer & Managing Director Wurth Australia states, "Although internal staff members were unable to travel with sales reps physically, we adapted to the circumstances and created the 'Buddy Program' which saw staff from around the country connecting and inspiring each other to reach their full potential.
It was great to hear about instances where internal and external employees worked together to solve problems, remove roadblocks and mutually meet our customers' needs. I would like to take this opportunity to thank our Wurth customers who purchased a Limited Edition product during RWWW, as well as our staff who supported and actively promoted our products to ensure a successful result was achieved."
The Wurth Group's donation has been given directly to UNICEF's 'Isibindi Adolescent Youth Development Programme' in South Africa.
Isibindi was founded as a reaction to the HIV epidemic in the year 2000, as many children were orphaned or put at risk by that epidemic. Isibindi is a program that involves children in a community to protect them against abuse, neglect and violence. The program mainly focuses on the psychological well-being of children and adolescents, for instance by creating what are called Safe Parks. These are protected places for vulnerable children where they can recover and learn.
The positive changes that Isibindi can create for these children offer them hope and new opportunities for the future. "The Isibindi program pursues an end-to-end approach for children, adolescents and families throughout South Africa that are vulnerable to abuse, violence, neglect or exploitation," Christine Muhigana, head of UNICEF South Africa, explained. "Activities in Safe Parks, as well as visits to their home, improve and protect the psychological and physical well-being of children and adolescents all over the country. The far-reaching consequences of COVID-19 led to vulnerable kids and adolescents being at risk even more. This is why the support by Würth is so important to expand these essential measures further. This way, we can change the everyday lives of disadvantaged communities for the better, giving hope and offering opportunities to children and adolescents.
About the Würth Group
The Würth Group is the global market leader in its core business—the sale of fastening and assembly materials. It currently consists of more than 400 companies in over 80 countries with about 81,000 employees on its payroll. Approximately 33,000 of them are permanently employed sales representatives.
According to the annual financial statement, the Würth Group generated total sales of EUR 14.41 billion in the business year 2020. A new record in sales.
In the core business, the Würth Line, the product range for craft and industry comprises over 125,000 products: From screws, screw accessories and anchors to tools, chemical-technical products and personal protection equipment. The Allied Companies of the Würth Group, which either operate in business areas adjacent to the core business or in diversified business areas, round off the range by offering products for DIY stores, material for electrical installations, electronic components (e.g. circuit boards) as well as financial services.
3.9 million customers all over the world trust in Würth today.
Contact:
Scott Watkins
Marketing Manager
Wurth Australia Pty. Ltd.
M 0400 058 273
​ ​